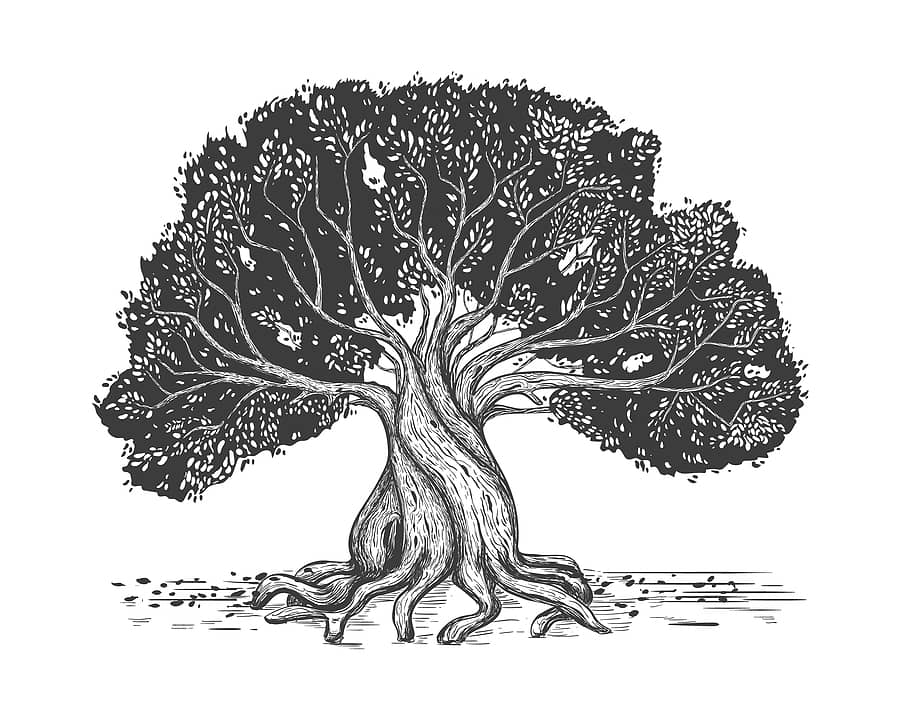 Sand Creek, MI – Local residents will have the opportunity to learn about locating and using religious records and archives to research family trees at an upcoming meeting of the Lenawee County Family Researchers.
The February meeting will be held at 6pm. on Tuesday, February 7th in the social hall of the Sand Creek Community Church.
This month's speaker is Bob Wessel, president of the Lenawee County Family Researchers and vice president of the Lenawee Historical Society.
The society meets monthly with a genealogical education program following a short business meeting. The program is free, and visitors are always welcome. The business meeting begins at 6pm, followed by refreshments and the speaker.
Tune into our local and state newscasts, anytime day or night, for this story and more.
#wlenradio #wlennews #lenaweenews