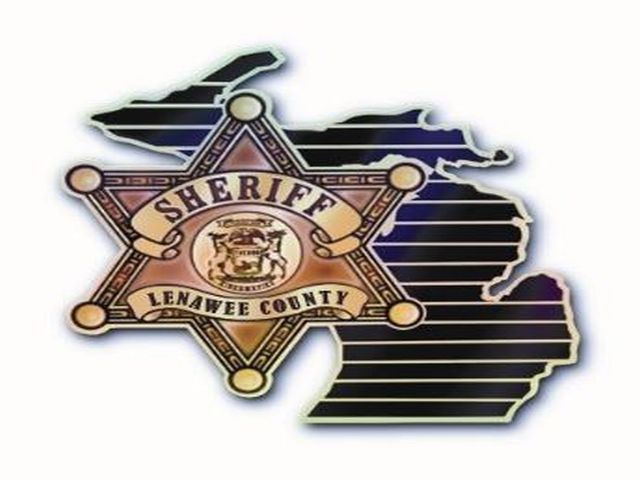 Raisin Twp., MI – A two-car crash at Sutton Road and Rogers Highway sent one person to a hospital with non-life-threatening injuries Monday afternoon.
Lenawee County Sheriff Troy Bevier told WLEN News that the crash occurred at about 5:45pm.
He said that an eastbound vehicle pulled out in front of a car heading southbound. The injured person was transported to a Toledo hospital.
The crash is under investigation.
Tune into our local and state newscasts, anytime day or night, for this story and more.
#wlenradio #wlennews #lenaweenews