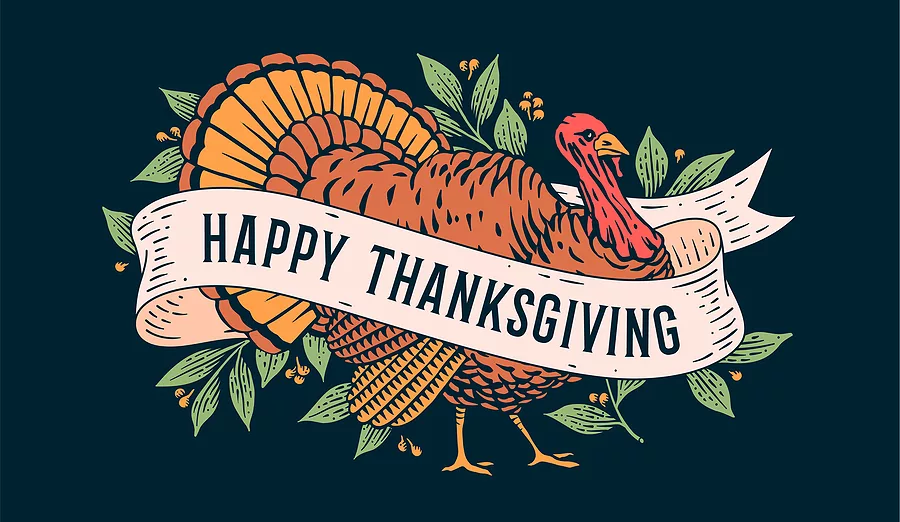 Adrian, MI – The Kiwanis Club of Adrian, Alpha Koney Island & Adrian Public Schools have announced changes to the upcoming Thanksgiving meal distribution.
The group will be offering home-delivered meals to local partner organizations on Thursday, November 23rd.
Volunteers will be making meal deliveries to homebound community members and those who may not be able to attend other Thanksgiving meal events. These deliveries will be organized with partner agencies in advance. Deliveries will be made to Meals on Wheels recipients.
Special meal delivery will also be available to the residents of Maple Village, Adrian Inn & Friendship Place. To schedule a delivery to one of these locations, residents are asked to contact their respective building managers.
Kiwanis says that, due to several changes beyond their control, they are not able to offer any in-person or meal pick-ups in 2023. They hope to bring those options back in the future.
To learn more about the Kiwanis Club of Adrian, visit www.adriankiwanis.org.
Tune into our local and state newscasts, anytime day or night, for this story and more.
Sign up for WLEN's weekday newsletter: 

#wlenradio #wlennews #lenaweenews