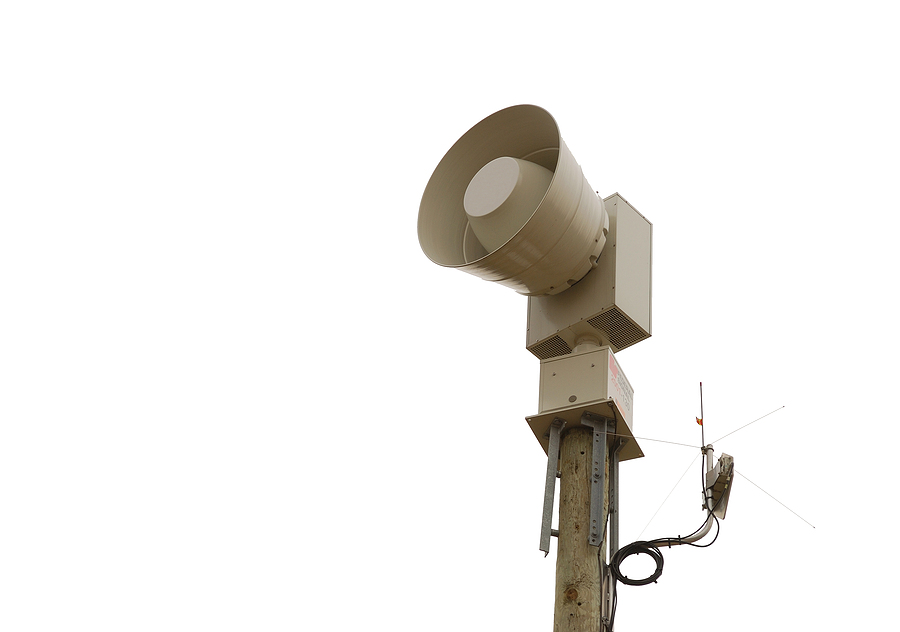 Lenawee County, MI – Lenawee County Emergency Management has scheduled a county-wide tornado siren test today.
This is something done in advance of severe weather season in the interest of public safety.
Today, at 5:55 PM, all Lenawee County fire departments will conduct a coordinated county-wide tornado siren test. If you do not hear the siren in your area, do not contact 911 or Emergency Management.
Contact your local fire department, since they are each in control of their tornado sirens.
If the county, or any part of the county, is experiencing threatening weather at or near the time of the test, the test will be postponed to a different date.