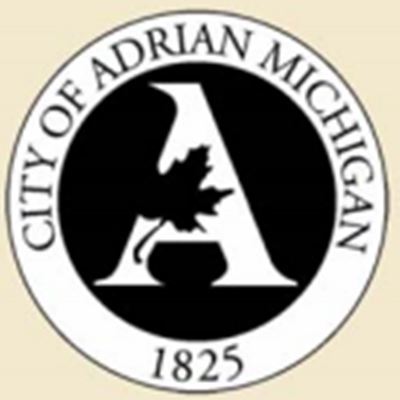 Adrian, MI – The City of Adrian will have a bulk trash collection in June of this year.
The commission approved a resolution to have two weekends dedicated to bulk trash collection.
The two dates will be June 10th and June 17th of this year. This collection will not cost additional money for residents to participate.
Adrian City Administrator, Greg Elliott, talked to WLEN News about the event… saying that last year it went over budget for the city… but this year might be different because of the continued popularity of the bulk trash collection…