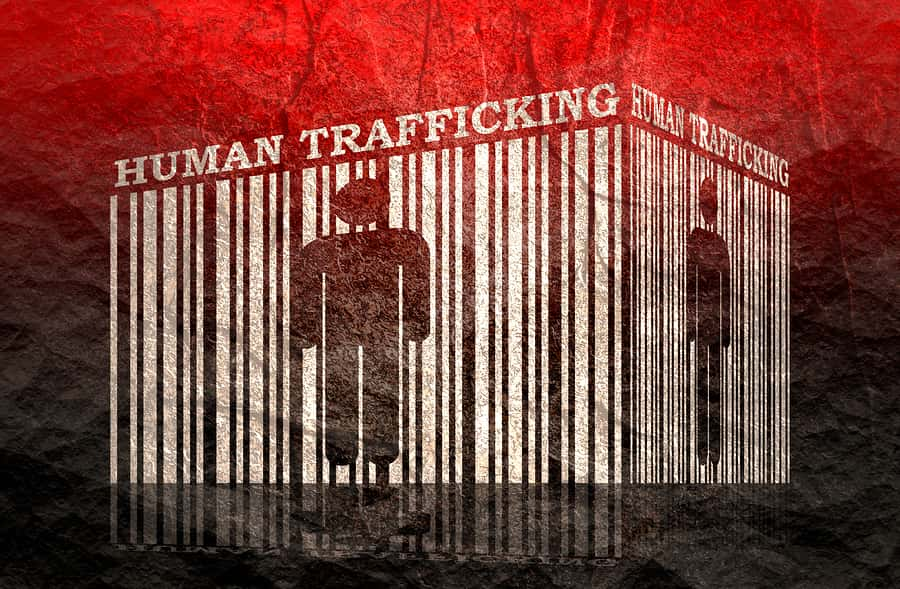 Washington, D.C. – Congressman Tim Walberg, and two other Congresspeople, introduced House Resolution 443, Enhancing Detection of Human Trafficking Act.
The bipartisan bill would ensure that Department of Labor employees receive the proper training to recognize instances of human trafficking and refer these cases to law enforcement agencies.
According to data released by the National Human Trafficking Hotline, over 295 cases of human trafficking were identified… with 429 victims in these cases… in Michigan in 2021 alone.
Tune into our local and state newscasts, anytime day or night, for this story and more.
#wlenradio #wlennews #lenaweenews