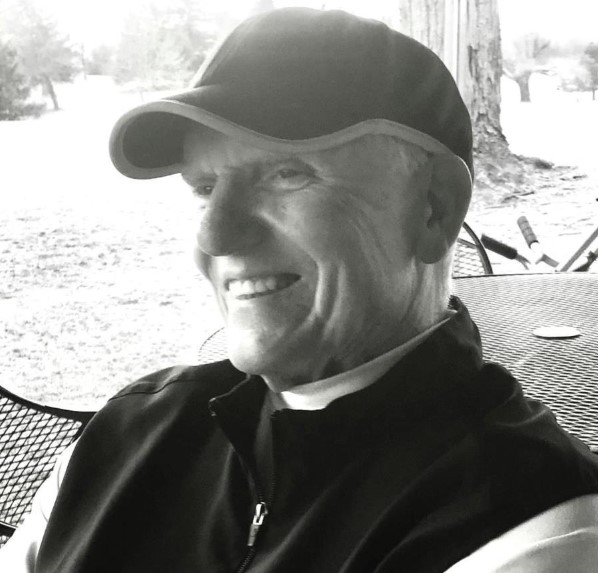 Adrian, MI – A man who spent 30 years working at the Adrian Police Department passed away earlier this month. Jeffrey LaBarr, formerly of Adrian, who was living in Omaha, Nebraska, passed away after a several years long battle against Lewy Body Dementia.
Jeff primarily grew up in Adrian with a small stint in North Carolina. He graduated from Adrian High School in 1966, then spent two years at Michigan State University. Jeff hired on to the Adrian Police Department in 1974, where he served the community proudly until 2004, retiring with 30 years on the job.
He was married to his wife, Claudia, for 42 years and together they raised two children. A memorial celebrating Jeff LaBarr already took place at the Wagley Funeral Home in Adrian.
Tune into our local and state newscasts, anytime day or night, for this story and more.
#wlenradio #wlennews #lenaweenews