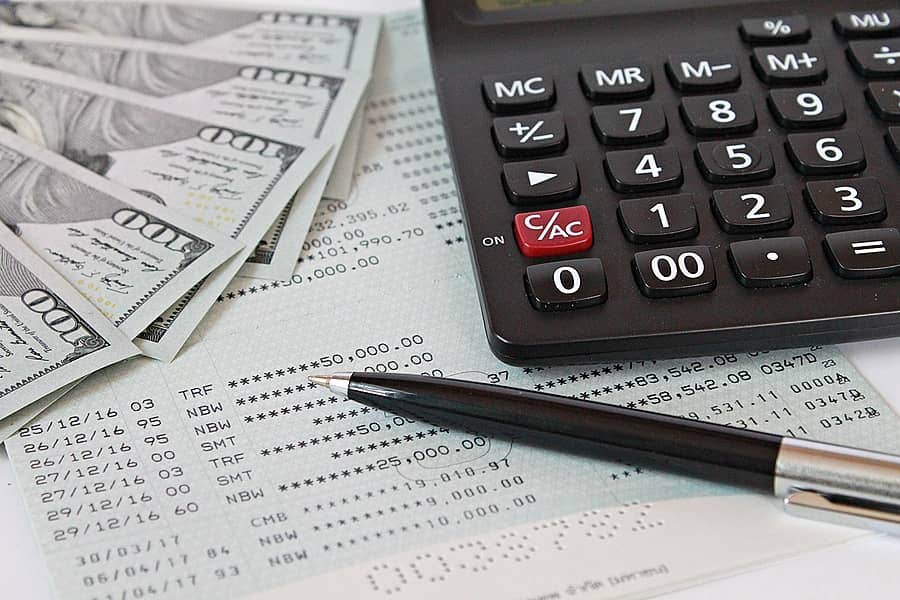 Lansing, MI – Taxes on retiree's pensions are a topic of discussion in Lansing with the new legislature…one controlled by Democrats for the first time in about 4 decades.
The agenda, first unveiled by the newly elected House and Senate leadership earlier this year, will look to repeal a tax on retirees' pensions. Lenawee County's State Representative, Dale Zorn, was on a recent 7:40AM program and talked about the topic.
Zorn said that both Democrats and Republicans have a plan, which has yet to be officially brought into Committee…
Tune into our local and state newscasts, anytime day or night, for this story and more.
#wlenradio #wlennews #lenaweenews