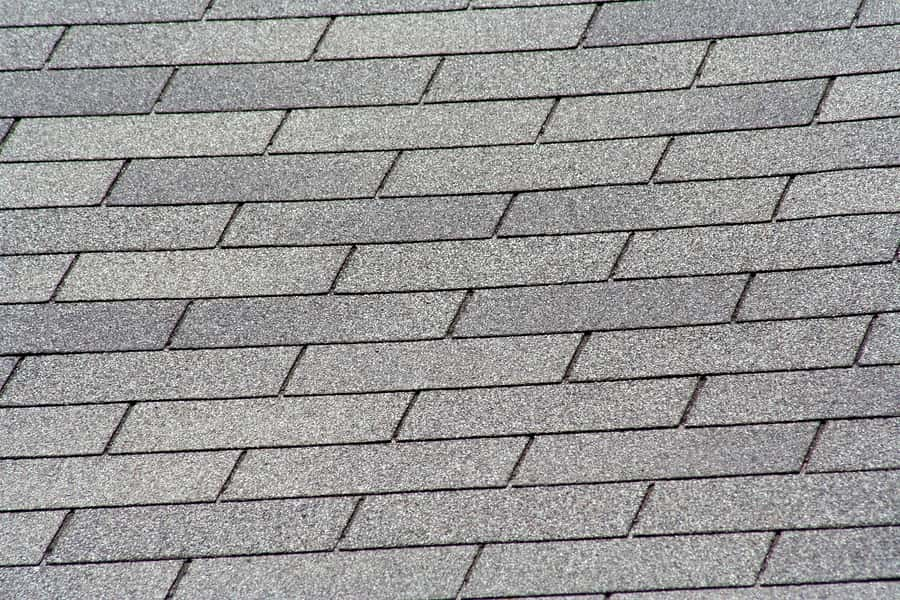 Adrian, MI – The Adrian City Commission waved the bidding process and voted to go ahead with a roof repair to a section of the recently-purchased Adrian Inn.
The Inn is being used as temporary housing for displaced Riverview Terrace Apartments residents. City Administrator Greg Elliott explains the scope of work to be done…
The bid was awarded to Brown and Sons Roofing and Siding Company for $22,500.
Tune into our local and state newscasts, anytime day or night, for this story and more.
#wlenradio #wlennews #lenaweenews