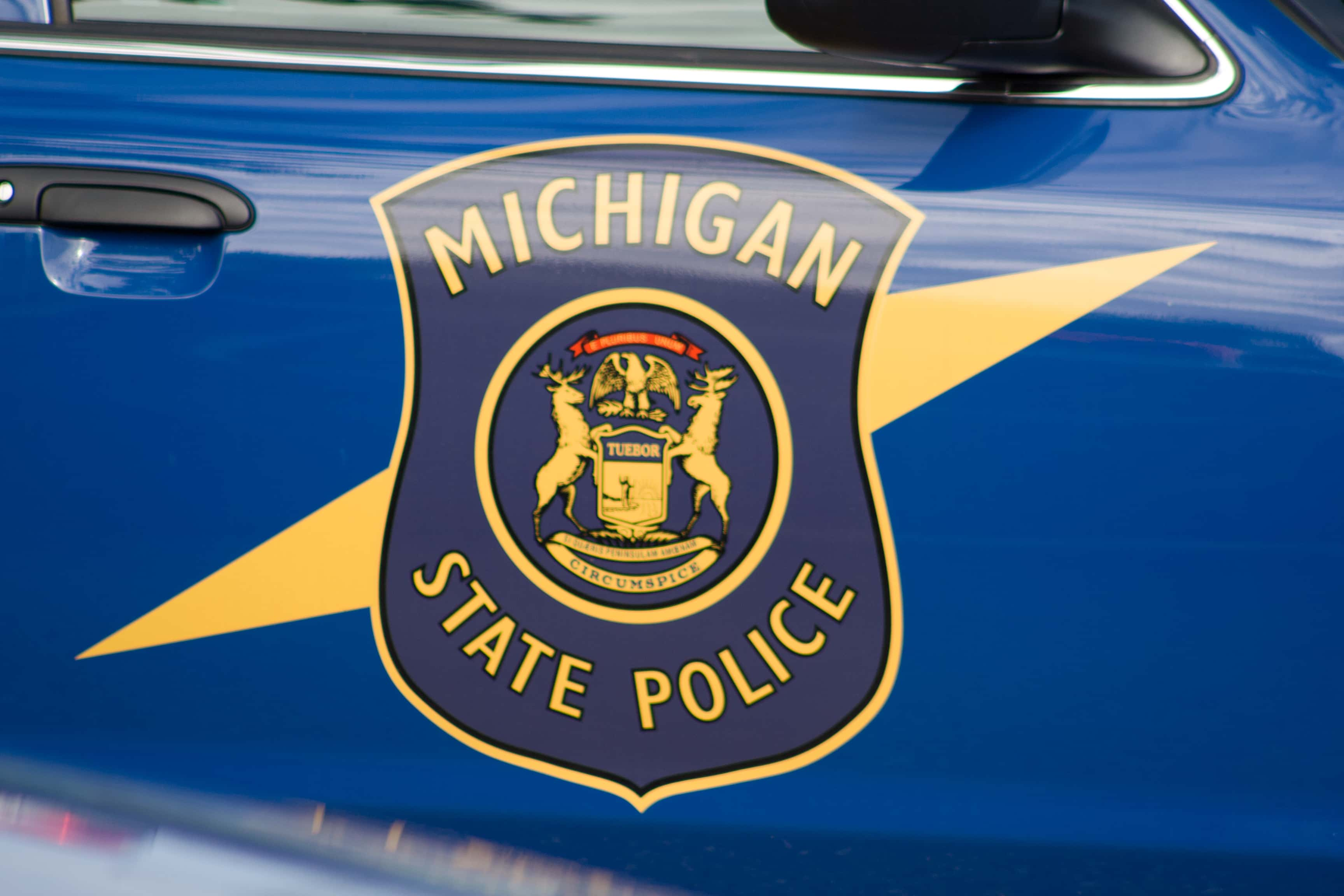 Adrian, MI – The Michigan Department of Corrections and the Michigan State Police Monroe Post conducted compliance checks of parolees and probationers in Lenawee County.
Eleven compliance checks were conducted on Wednesday, September 21st, resulting in two arrests for violations, weapons and narcotics being confiscated, and new charges being sought. MDOC will be increasing compliance checks under the new initiative, Operation Safe Neighborhoods.
Tune into our local and state newscasts, anytime day or night, for this story and more.
#wlenradio #wlennews #lenaweenews
*Information courtesy of the MSP*