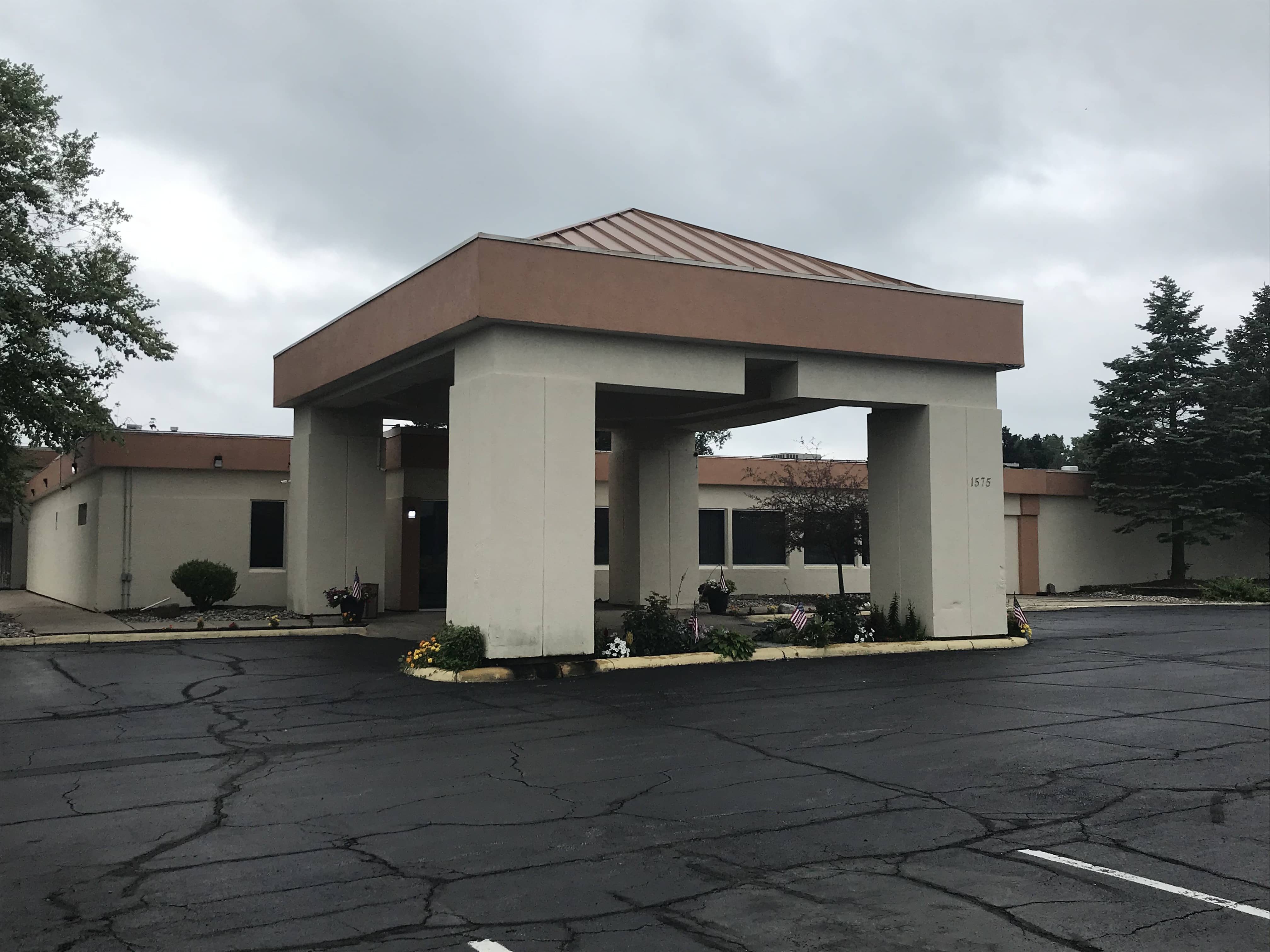 Adrian, MI – The Adrian City Commission were presented with an update on the status of the Adrian Inn at their recent pre meeting.
Administrator Greg Elliott provided the update, and said that the hotel… that was purchased by the city to serve as transitional housing for displaced Riverview Terrace residents… is basically at full capacity right now…
The Commission also moved forward with approving a bid for roof repairs to the building.
Tune into our local and state newscasts, anytime day or night, for this story and more.
#wlenradio #wlennews #lenaweenews