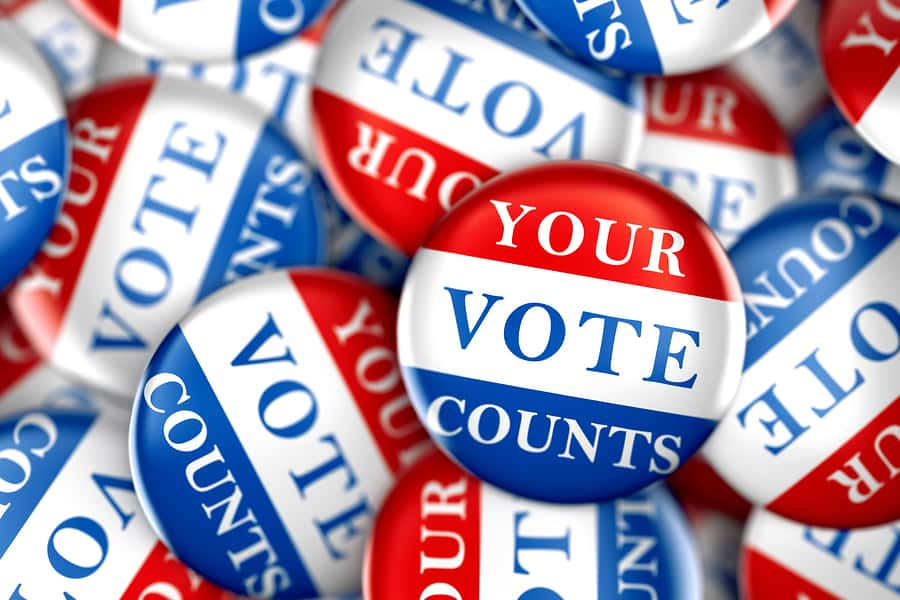 Blissfield, MI – The tightest Primary race in Lenawee County earlier this week will see a recount.
Kevon Martis defeated incumbent James Goetz in the Republican Primary for District 7 County Commission by four votes.
County Clerk Roxann Holloway told WLEN News that Goetz has filed for a recount. It was not known, as of Wednesday night, if the other close race will see a recount. Dale Zorn defeated Ryan Rank in the Republican primary for State Representative by seven votes.
Tune into our local and state newscasts, anytime day or night, for this story and more.
#wlenradio #wlennews #lenaweenews