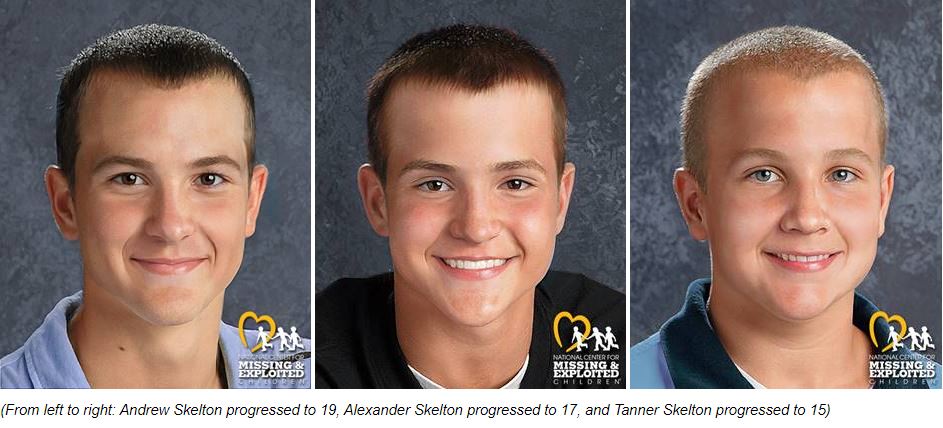 Morenci, MI – The father of the missing Skelton brothers has been denied parole.
John Skelton (pictured below) was up for a parole hearing this week, and the Michigan Department of Corrections Parole Board denied it. They gave him a 12-month continuance. Public Information Officer for the MDOC, Chris Gautz, told WLEN News in an email Friday morning that Skelton was given a 12-month continuance, which is the longest denial he can be given under state law.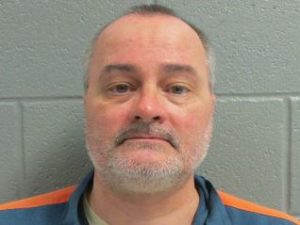 He will be up again next year for consideration. Skelton's maximum date, meaning the last date he can be held in prison, is November 29th, 2025.
Skelton was convicted of unlawful imprisonment and sentenced to 10 to 15 years in prison back in 2011.
Andrew, Alexander, and Tanner Skelton (their progression photo is below) have been missing from the Morenci area since the day after Thanksgiving in 2010…when their father failed to return the boys to their mother, Tanya Zuvers.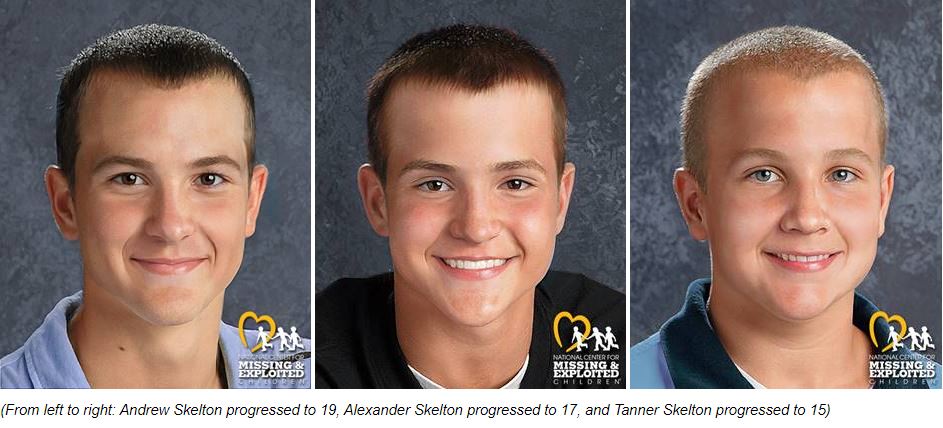 In the past, Skelton has claimed he gave the children to an underground organization to protect them from abuse. He was denied parole in 2020, and declined his parole interview in 2021.
Tune into our local and state newscasts, anytime day or night, for this story and more.
#wlenradio #wlennews #lenaweenews