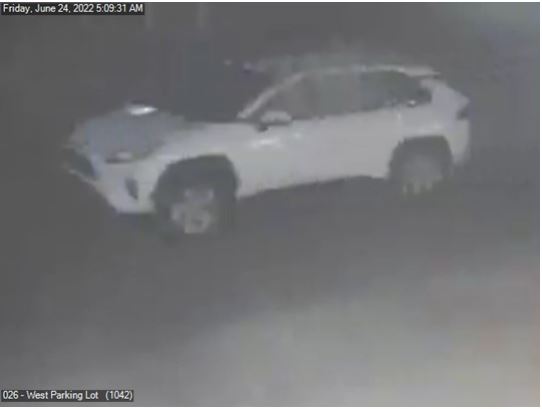 Adrian, MI – Crime Stoppers of Lenawee is asking for the public's help identifying the suspects in multiple thefts…and attempted thefts…from Adrian area businesses early Friday morning.
Crime Stoppers reports that just after 5am, several suspects were traveling in a white Toyota Rave 4 and attempted, or actually did, enter businesses including: Kohl's, Amazing Budz, Highwire Farms, and Jerry's Grocery. Merchandise was stolen from the businesses.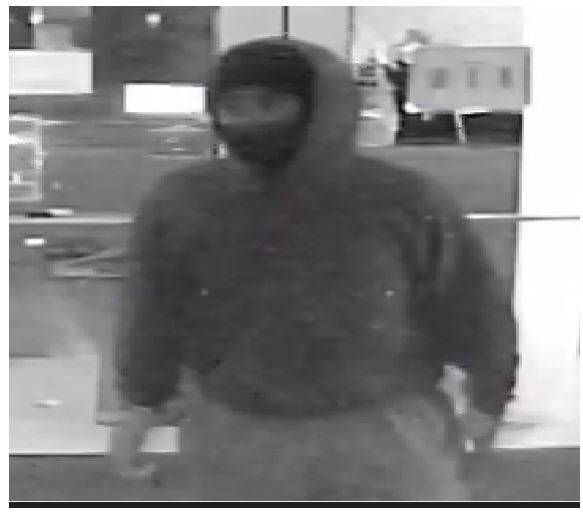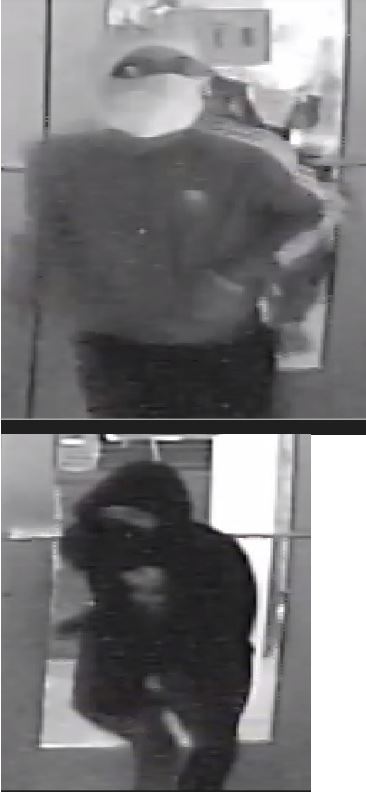 You can leave a tip by calling 266-6161, or by going online to p3tips.com/431. You may leave your tip anonymously.