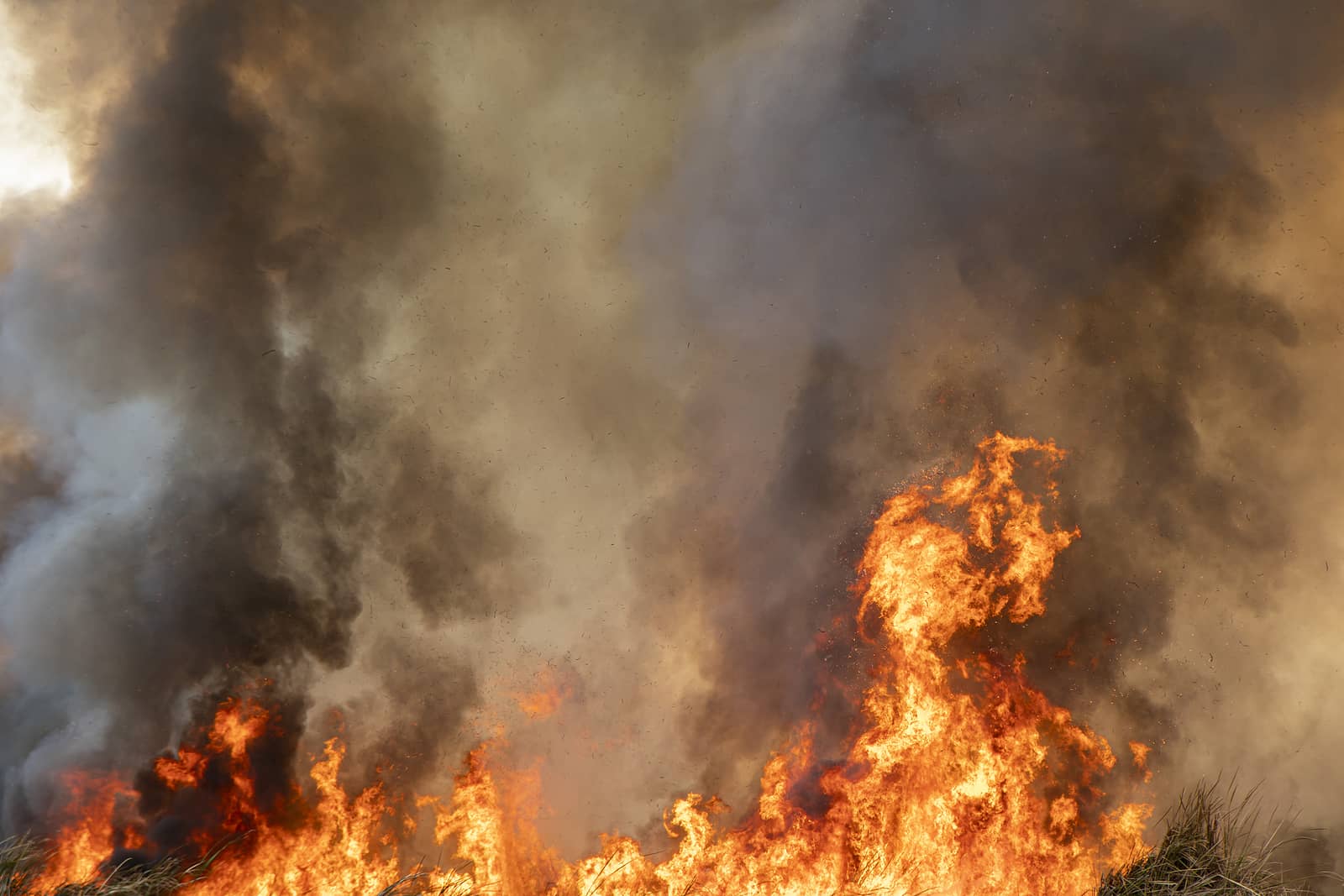 Petersburgh, MI – Monroe County Sheriff Troy Goodnough is reporting a fatal structure fire in the City of Petersburg.
At around 1:30am Monday morning, deputies from the Monroe County Sheriff's Office and members of the Summerfield Township Fire Department responded to West Walnut Street on a structure fire with reports of a 12-year-old boy trapped inside.
Deputies and firefighters arrived on scene and discovered an unattached garage fully engulfed in flames with family members attempting to gain entry into the garage to rescue the 12-year-old.
Firefighters were able to make entry into the garage and discovered the 12-year-old deceased in the bathroom.
The victim was identified as Malaki Christian Giles, a student at Summerfield Schools. Malaki's 37-year-old father and 13-year-old brother suffered burns during their rescue efforts.
The cause of the fire remains under investigation. Anyone with information is asked to call the Monroe Sheriff's Office Detective Bureau.
Tune into our local and state newscasts, anytime day or night, for this story and more.
#wlenradio #wlennews #lenaweenews