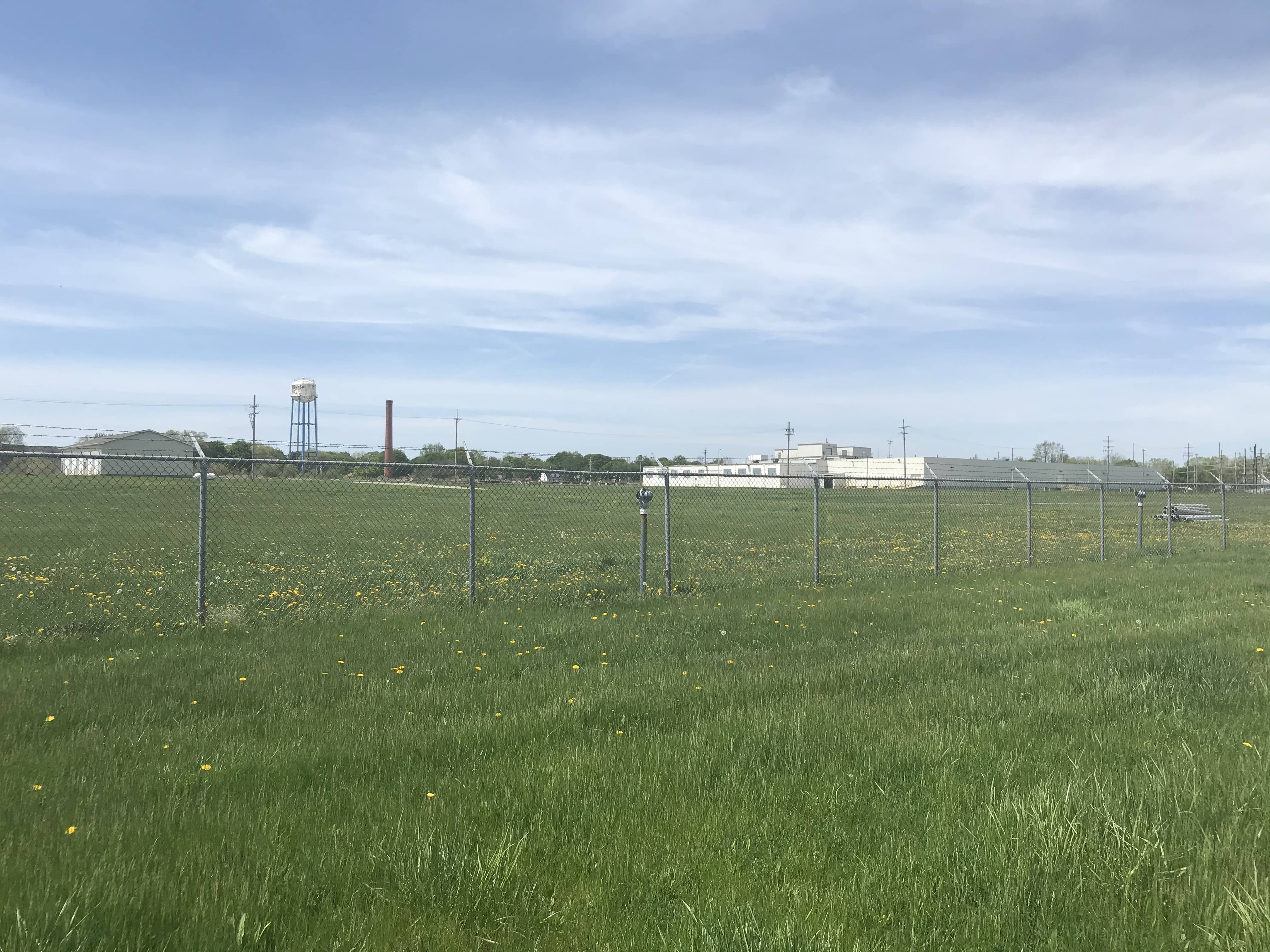 Adrian, MI – According to a presentation Wednesday afternoon to the Lenawee County Board of Commissioners by the team hired by Tecumseh Products to clean-up the property, construction could start on the site right now…at least in terms of environmental contamination concerns.
The board did not take any vote on the proposed Community Complex referred to as 'Project Phoenix'…all they did was hear the environmental update and have questions answered on the progress that has been made and have questions answered about possible construction options and economic impact.
WLEN News asked Commissioner Terry Collins…who represents the west side of the City of Adrian, and recently came out against Project Phoenix…about his thoughts on the environmental study. He said that regardless of what ultimately happens to the property, environmental clean-up needs to be done…
Commissioner David Stimpson… who represents the City of Tecumseh, and is in support of the project… also responded to the environmental presentation…
The board met for about three and a half hours on Wednesday afternoon at the Old Courthouse in Adrian.
Tune into our local and state newscasts, anytime day or night, for this story and more.
#wlenradio #wlennews #lenaweenews