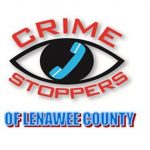 Palmyra, MI – Crime Stoppers of Lenawee is asking for the public's help with information concerning the identity of the suspect responsible for an Armed Robbery of the Lightning Quick Convenience Store located on US. 223 in Palmyra.
On New Year's Eve at 9:51pm the convenience store was robbed at gun point in which nobody was physically hurt. The subject, and the vehicle in the pictures is a person of interest.
The suspect is described as a white male approximately 5"8" tall with a medium build wearing dark clothing, a hood and a mask covering everything except his eyes and nose.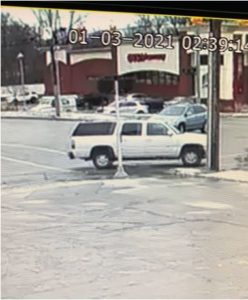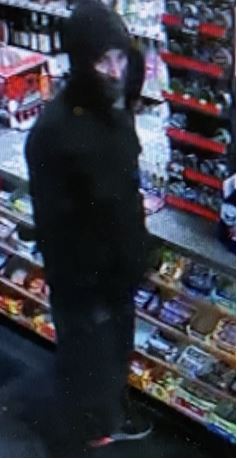 Crime Stoppers is asking for your help. If you have any information about this case, please call (517) 266-6161 or (877) 276-8477. You can also submit at tip online at www.p3tips.com/431. You can leave your tip anonymously. Any tips that lead to the arrest of the responsible person or persons will earn the caller a cash reward. Crime Stoppers will protect your identity.
Tune into our local and state newscasts, anytime day or night, for this story and more.
#wlenradio #wlennews #lenaweenews