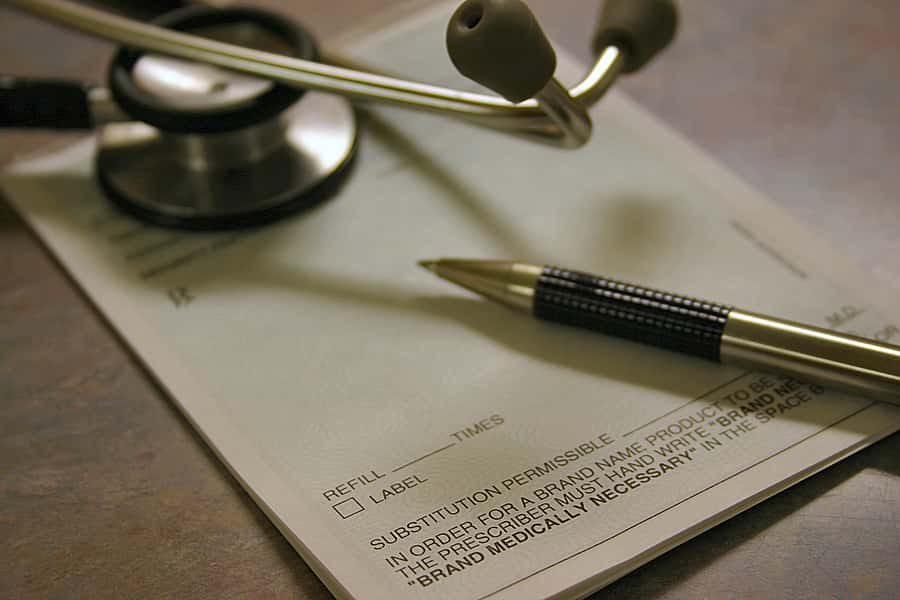 Adrian, MI – The Lenawee Health Network has begun its survey of Lenawee County residents as part of a community health assessment process.
Over the next two months, more than 3,000 Lenawee County residents will be randomly selected to participate in surveys.
The anonymous survey asks participants to answer questions about general health, risk and protective health factors, and access to health care. The results will guide many public and private agencies in their program planning over the next several years by identifying key health problems.
The Lenawee Health Network is composed of many public and private agencies that make up the public health system, including: ProMedica Charles and Virginia Hickman Hospitals, Catholic Charities of Jackson, Lenawee & Hillsdale Counties, YMCA of Lenawee County, and the Lenawee Community Mental Health Authority.
Tune into our local and state newscasts, anytime day or night, for this story and more.
#wlenradio #wlennews #lenaweenews