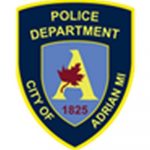 UPDATE from the Adrian Police Department: The individual listed below has been identified and taken into custody. Thank you to all those who provided information.
The Adrian Police Department is looking for the man responsible for a strong-arm robbery at the Shell Spee-D-Mart on West Beecher Street.
The Department reports that at 11:50pm Friday, the male subject robbed the convenience store, and fled the scene on a black bicycle on North Main Street.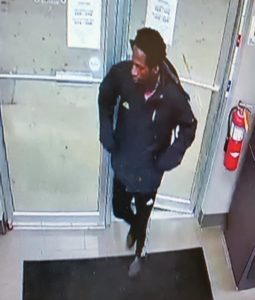 Witnesses describe him as a black male in his twenties with a thin build, and an estimated height of 5'6″ to 5'7 " tall.
Contact the Adrian Police Department with any information.
Tune into our local and state newscasts, anytime day or night, for this story and more.