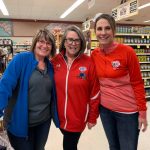 Members of the WLEN Radio crew participated in a Supermarket Sweep at Country Market on Wednesday morning.
Ten teams that represented different organizations in the listening area ran around the store for five minutes gathering as many items off of a list as possible. All items collected were then donated to the Salvation Army in Adrian.
American 1 Credit Union coordinated the third annual event. WLEN News was there and talked to Jorden Griffin, Partner and Event Coordinator for American 1 Credit Union, about the growth of the event and the results of the sweep…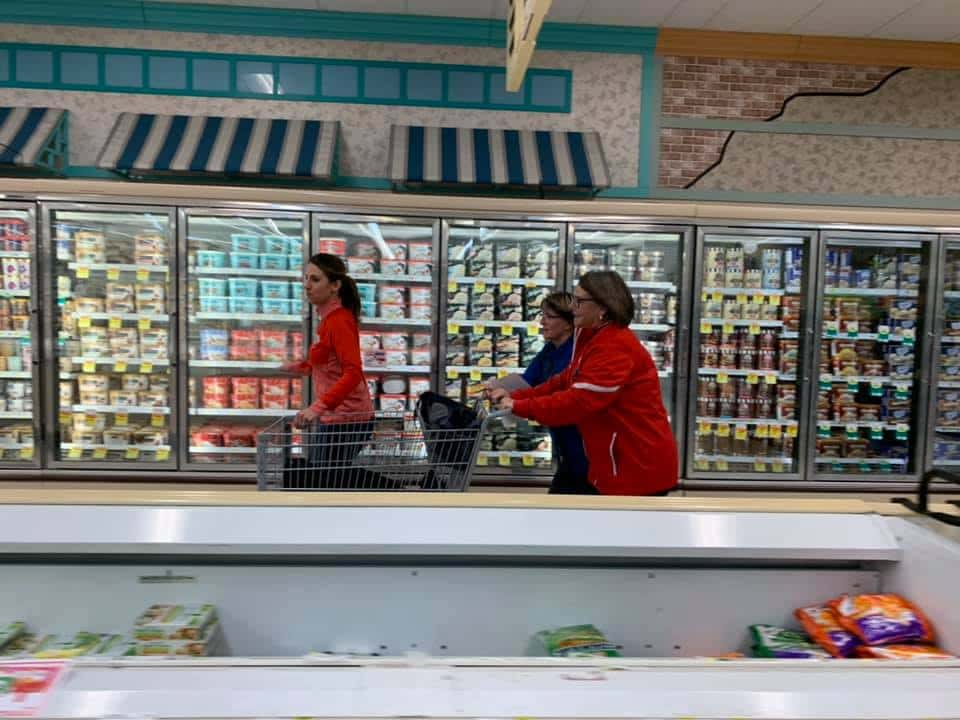 All items were donated to the Salvation Army, which will go a long way…according to Envoy Terry Gaster…
Tune into our local and state newscasts, anytime day or night, for this story and more.
#wlenradio #wlennews #lenaweenews