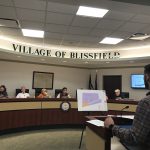 The Blissfield Village Council voted on three separate motions that pertain to the plans for Casey's General Store. The store will be located on the corner of South Monroe Street and US 223.
The motions centered around easements and the abandonment of two alleys that are on the plot.
Blissfield Village Administrator Joe Frey…
All three motions were not unanimous, with Councilmember Gwen Dusa voting against all three. Barb McHenry and Ray Jones voted 'no' on the third motion…to have both sides' lawyers write up a document to share easements with Casey's.
Members of the public voiced their concerns with the necessary elevation changes at the plot and how that will add to the flooding issues the Village already has with the River Raisin, which runs through Bachmayer Park.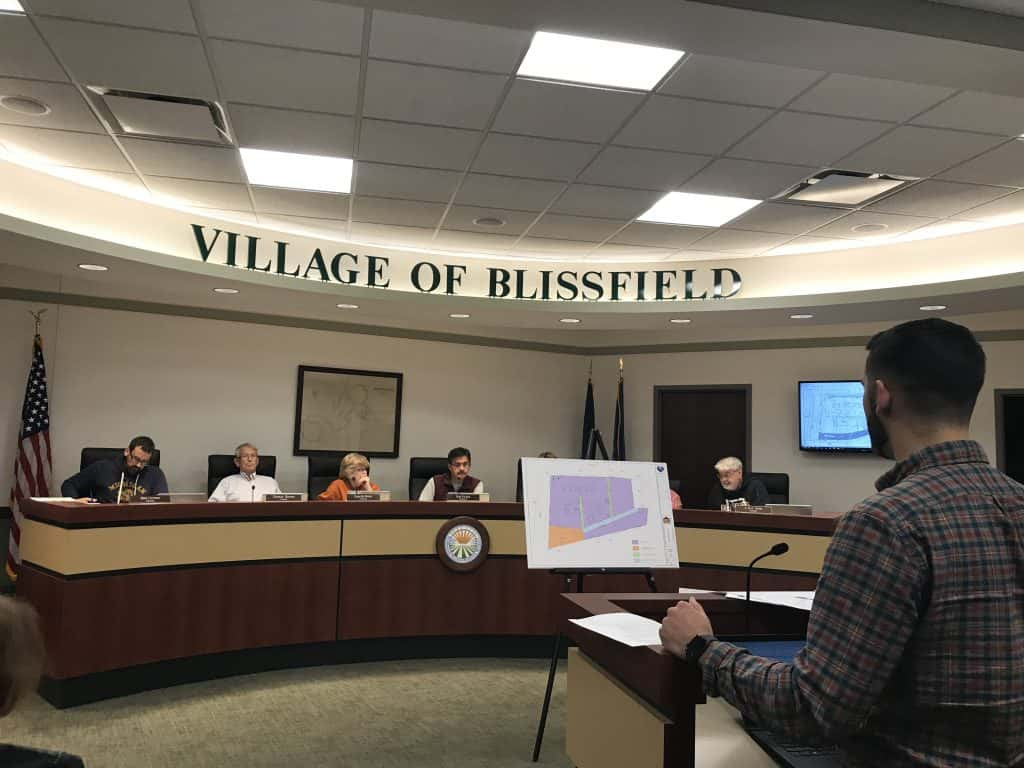 A representative of Casey's told the public that the Michigan Department of Environment, Great Lakes, and Energy must review their site plans, and the possible floodplain changes will be factored into their review process.
Tune into our local and state newscasts, anytime day or night, for this story and more.
#wlenradio #wlennews #lenaweenews