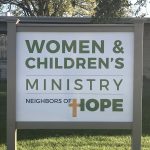 The Neighbors of Hope Women's and Children's Ministry Center in Tecumseh received a computer as a gift from two area teens.
Akshay Sicakumar and Arnov Brahmasandra built the computer themselves, and installed it in a common area at the campus.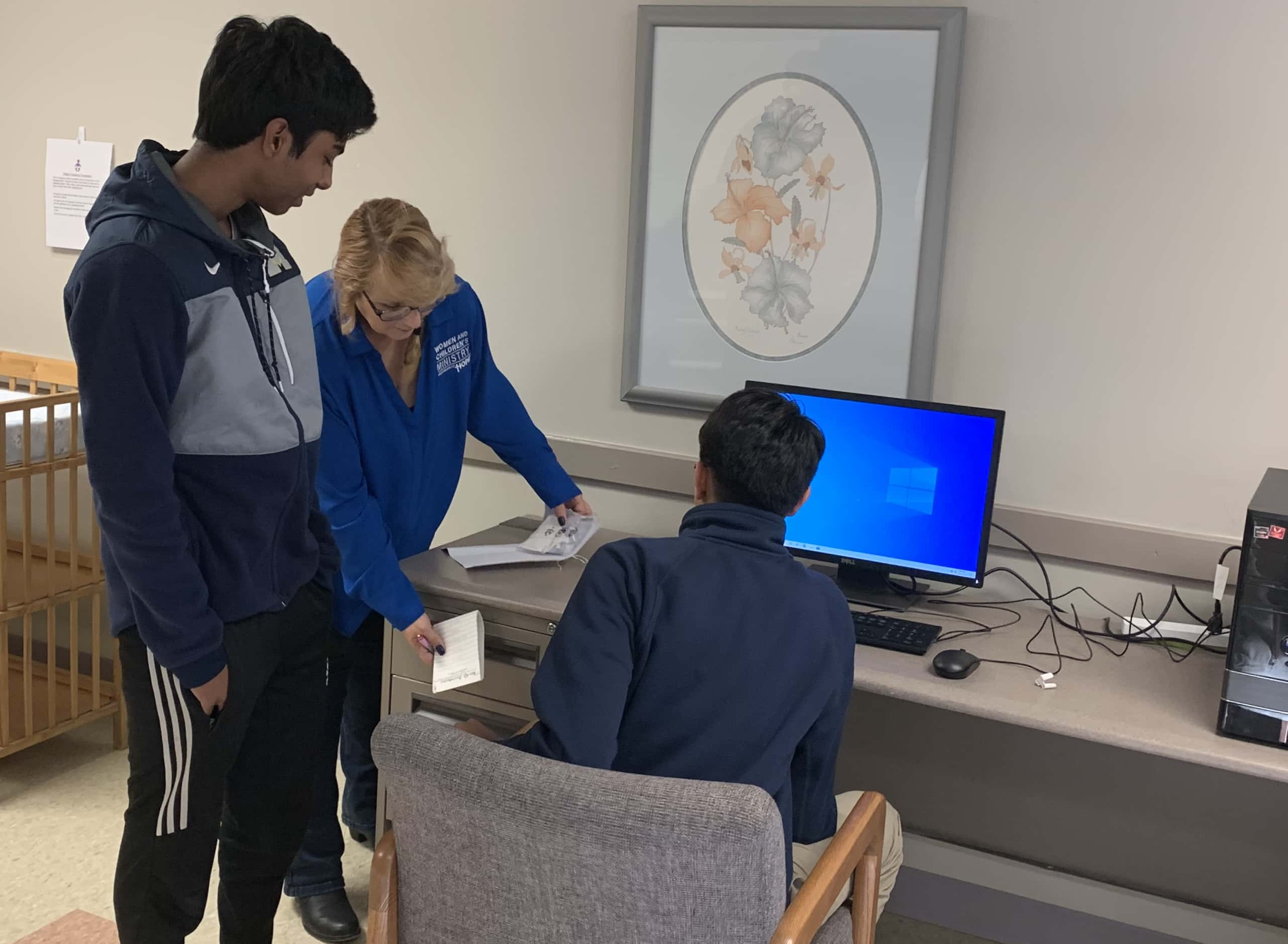 Arnav talked to WLEN News about their personal experiences building computers…
Akshay described the emotions of the afternoon…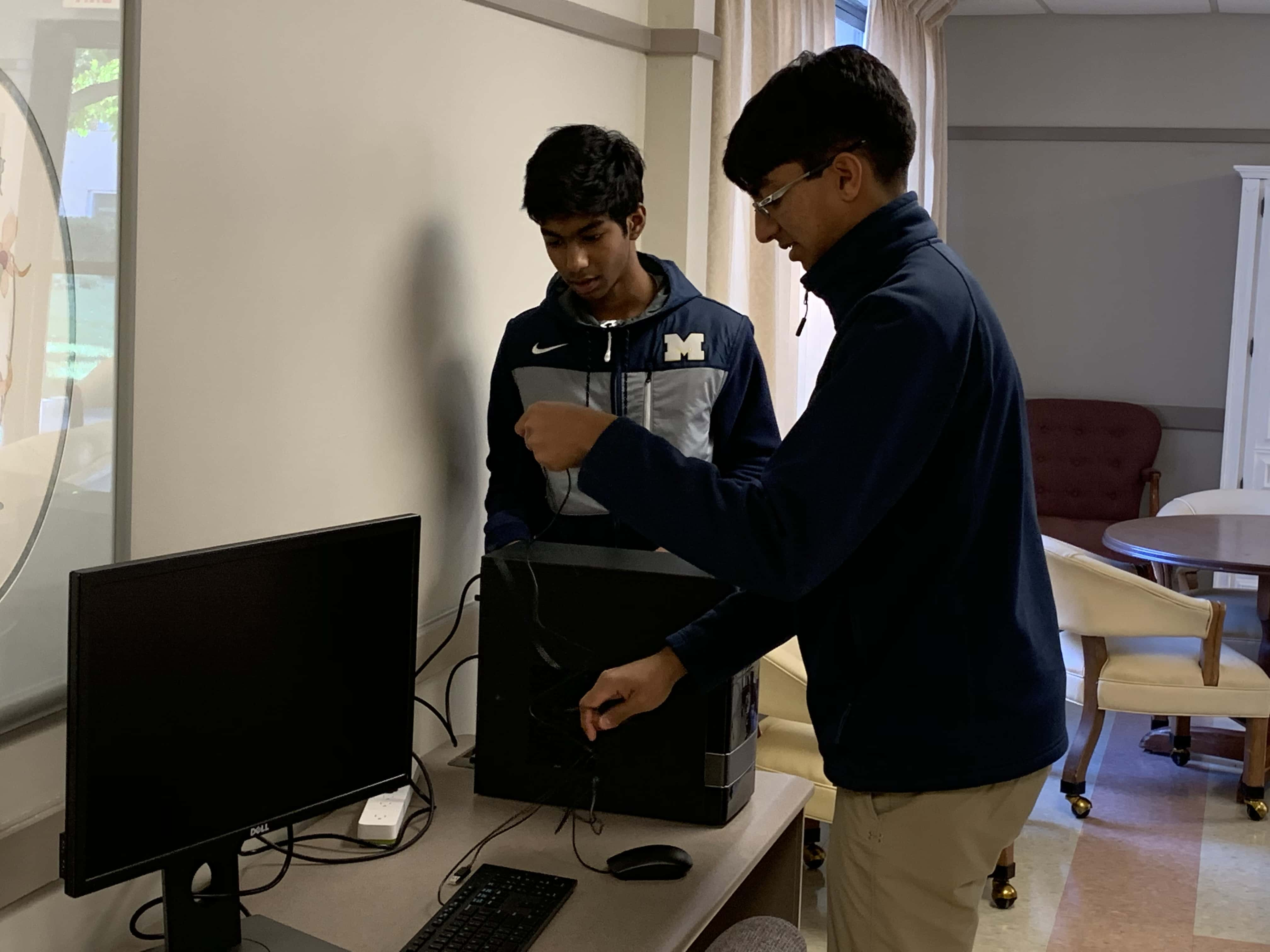 Sicakumar is a Junior at Ann Arbor Huron; and Brahmasandra is also a Junior, but attends Ann Arbor Pioneer.
Neighbors of Hope Director of Women & Children's Ministry Cassie Hollenbeck described what the computer will be used for…
Wacker Chemical Corporation donated the monitor and the teens used their own money for the other parts. This was not their first computer donation, as they have built one for Catherine Cobb.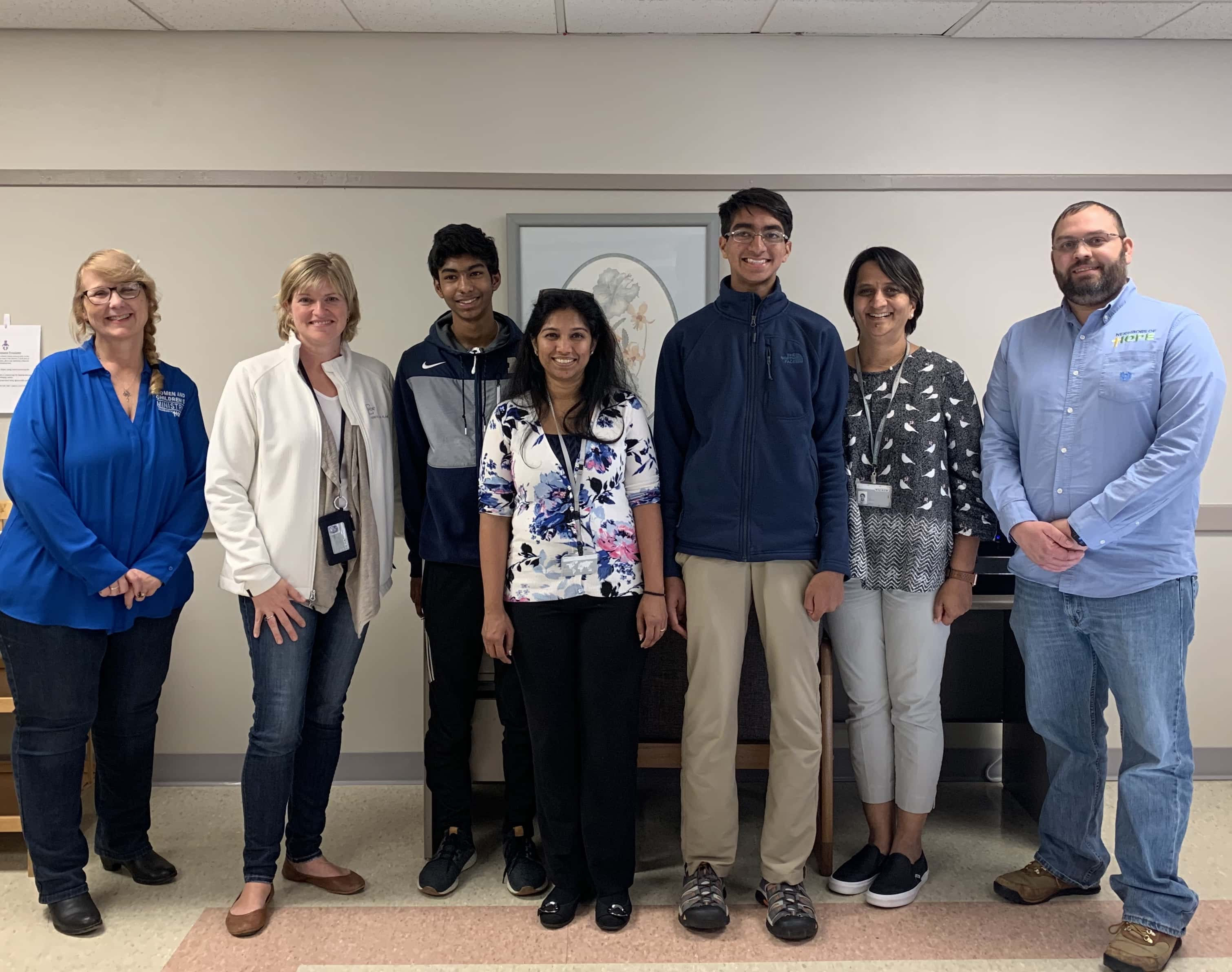 The teens raise money through GoFundMe, so they can continue building computers for organizations in need. If you would like to donate, click here.
Tune into our local and state newscasts, anytime day or night, for this story and more.
#wlenradio #wlennews #lenaweenews