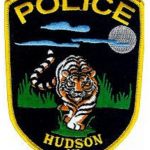 Due to the threats made to Hudson Area Schools, school will be cancelled tomorrow, Thursday, November 7.
A post on the district's Facebook page says that there will be no conferences on Thursday and all school activities will be cancelled for the day.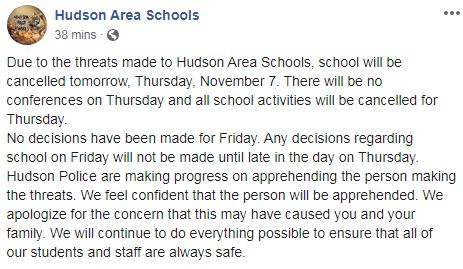 No decisions have been made for Friday. Hudson Police are making progress on apprehending the person making the threats.
Tune into our local and state newscasts, anytime day or night, for this story and more.
#wlenradio #wlennews #lenaweenews