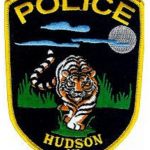 Another threat has been received by Hudson Area Schools.
Superintendent Dr. Michael Osborne told WLEN News this morning that all of their buildings are on lockdown.
Osborne said in a post on Facebook that it is not the same type of threat as they experienced yesterday, so they will not be evacuating buildings or sending students home. Law enforcement will be present in the district throughout the day.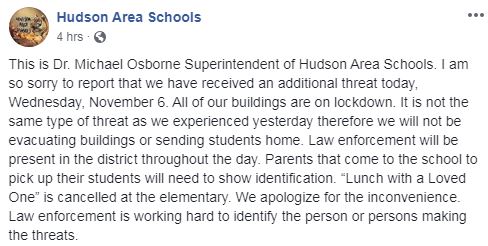 Parents that come to the school to pick up their students will need to show identification.
Osborne told WLEN News that the threat was again made via email. Law enforcement is working to identify the person or persons responsible.
Tune into our local and state newscasts, anytime day or night, for this story and more.
#wlenradio #wlennews #lenaweenews