Building Vibrant Communities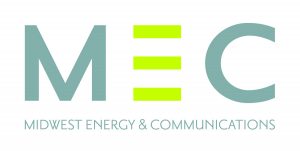 Building Vibrant Communities is brought to you by Midwest Energy and Communications.  Their vision is to create vibrant, relevant and sustainable rural communities.  So, they work to ensure that small town life doesn't mean giving up better living.
New shows air every Monday at 6:15pm on 103.9 WLEN highlighting other topics that will continue Building Vibrant Communities.
We hope you enjoy these Podcasts.
6-10-19 – Service Charge
6-3-19 – SEED House
5-27-19 – Adrian Rea Programs
5-20-19 – Social Determinates
5-13-19 – Home Serve
5-6-19 – Who is MEC?
4-29-19 – Great Lakes Wood Working Festival
4-22-19 – LISD
4-15-19 – Habitat
4-8-19 – Power & Safety
4-1-19 – Board
3-25-19 – Schools
3-18-19 – Outage
3-11-19 – Solar