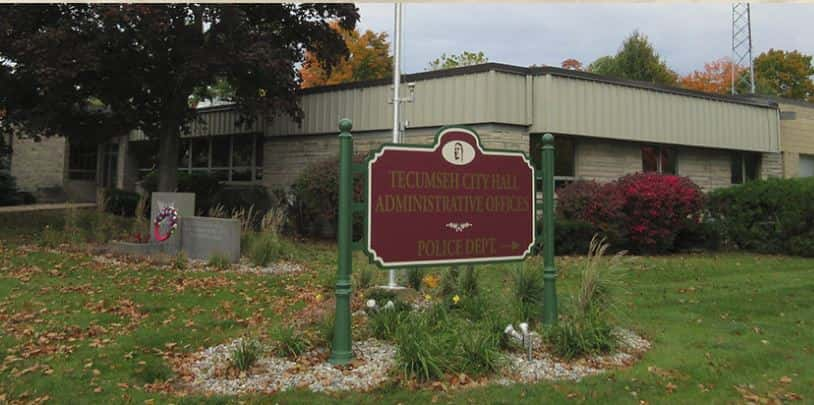 Lenawee County, MI – Lenawee County's two largest municipalities, Adrian and Tecumseh, will have their main governing boards meeting tonight.
In the County Seat, the Adrian City Commission will gather at 6pm at the Chambers Building on East Maumee Street and listen to a presentation by Citizens Gas, and check-in on the Strategic Plan. The regular meeting, at 7pm, will include the swearing-in of Commission members starting new terms tonight.
In Tecumseh, they will also swear-in newly elected council members at their regular meeting tonight at 7:30pm. Council will gather at City Hall on East Chicago Boulevard.
Tune into our local and state newscasts, anytime day or night, for this story and more.
Sign up for WLEN's weekday newsletter: 

#wlenradio #wlennews #lenaweenews