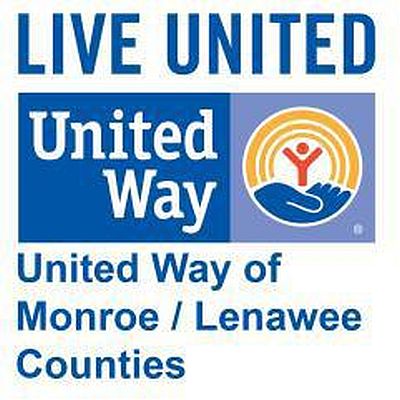 Adrian, MI – The United Way of Monroe and Lenawee Counties will host a free and low-cost Health Check event in Adrian in early October.
The event will take place from 8am until Noon October 5th at the First United Methodist Church on West Maple Avenue in Adrian. There are no appointments needed.
The cost of a blood panel is $20 for a 22-test series. The main test offered is a blood panel comprising 22 tests to include a complete blood count, glucose, kidney function, sodium, potassium, chloride, carbon dioxide, thyroid function and total cholesterol check. A Vitamin D test and diabetes diagnostic aid tests are also available.
All tests range in price from $5 to $20. Fasting 12 hours before testing is recommended. Confidentiality is strictly observed. Flu and COVID-19 vaccines are available through Schmidt & Sons Pharmacy along with pneumonia vaccines for 65 and older patients.
Funding for the project comes from the United Way of Monroe/Lenawee Counties and ProMedica Charles and Virginia Hickman Hospital… which provides the lab testing and procedures.
Tune into our local and state newscasts, anytime day or night, for this story and more.
Sign up for WLEN's weekday newsletter: 

#wlenradio #wlennews #lenaweenews