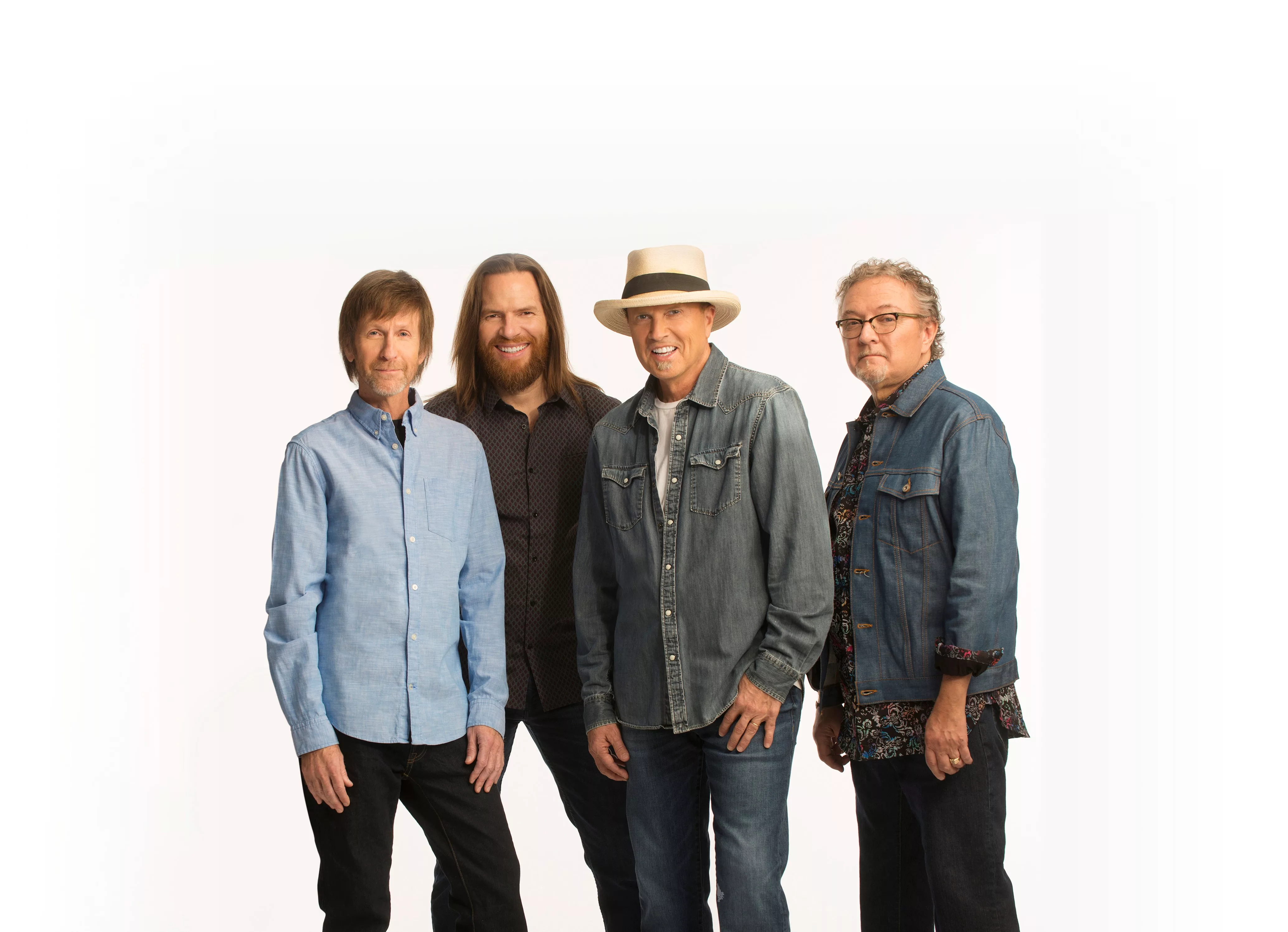 Jackson, MI – Legendary country music band Sawyer Brown will perform at Jackson College's Potter Center later this month…and tickets are on sale now.
Sawyer Brown has released 23 albums with 3 Gold albums, reaching over a half million copies sold. More than 50 of their singles have entered Billboard's Hot Country Songs charts, including three number one singles.
Having been described as 'the Rolling Stones of Country Music,' the band bounds onto the stage, delivering its own unique brand of high-energy entertainment, and the band remains a perennial favorite.
Tickets for Sawyer Brown's show at the Potter Center on Friday, September 29th at 7pm range in price from $30 to $58.
Purchase tickets online at jccmi.edu/pottercenter, or call the Potter Center Box Office.
Tune into our local and state newscasts, anytime day or night, for this story and more.
Sign up for WLEN's weekday newsletter: 

#wlenradio #wlennews #lenaweenews