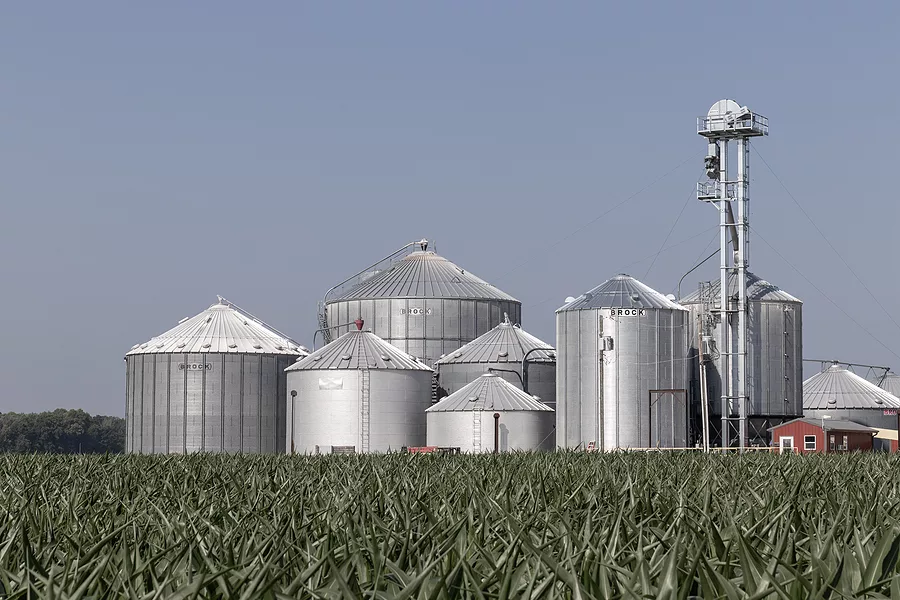 Hudson, MI – The City of Hudson Fire Department recently participated in a day of Grain Bin Safety and Grain Bin Rescue Training.
A post on the department's social media page said that they trained alongside the Wright-Waldron Fire and EMS Firefighters, learning techniques and various ways to perform live rescues using a grain bin rescue simulator. The training was for many local farmers, grain operators, and Fire and EMS personnel.
Tune into our local and state newscasts, anytime day or night, for this story and more.
Sign up for WLEN's weekday newsletter: 

#wlenradio #wlennews #lenaweenews