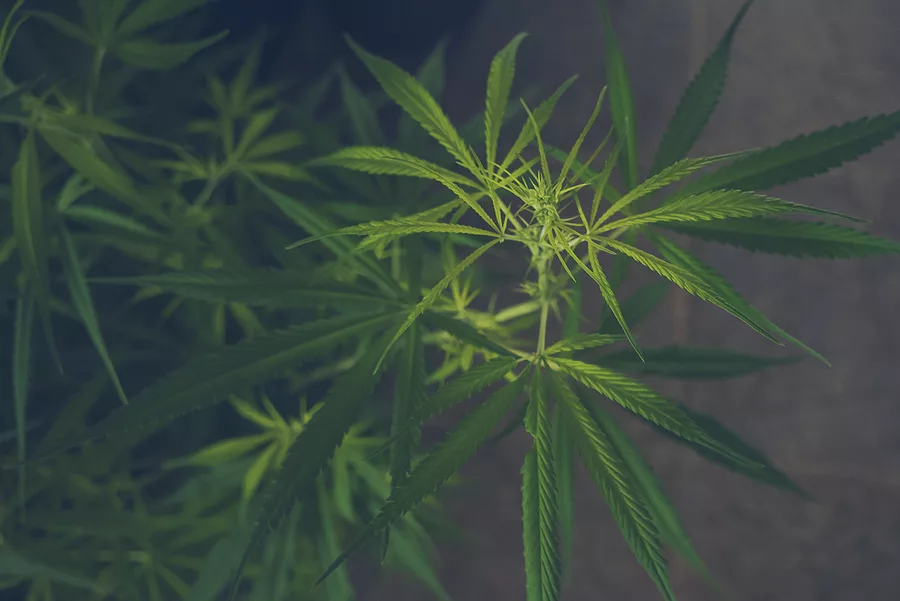 Adrian, MI – The Lenawee County Health Department is promoting the use of safe storage of marijuana by utilizing storage lock bags.
Becky Selenko, Health Educator with the LCHD, was on a recent Community Conversation with WLEN's Dale Gaertner to talk about the storage containers.
The department has received funding to improve community communication, education, and outreach about the safe usage and storage of medical marijuana. As part of this grant-funded campaign, they are distributing lock bags as well as educational materials to ensure medical marihuana stays out of the hands of kids and pets.
How is the Lenawee County Health Department getting these bags distributed? Becky says that they have been working with local dispensaries…
For more information, call (517) 264-5253.
Tune into our local and state newscasts, anytime day or night, for this story and more.
#wlenradio #wlennews #lenaweenews