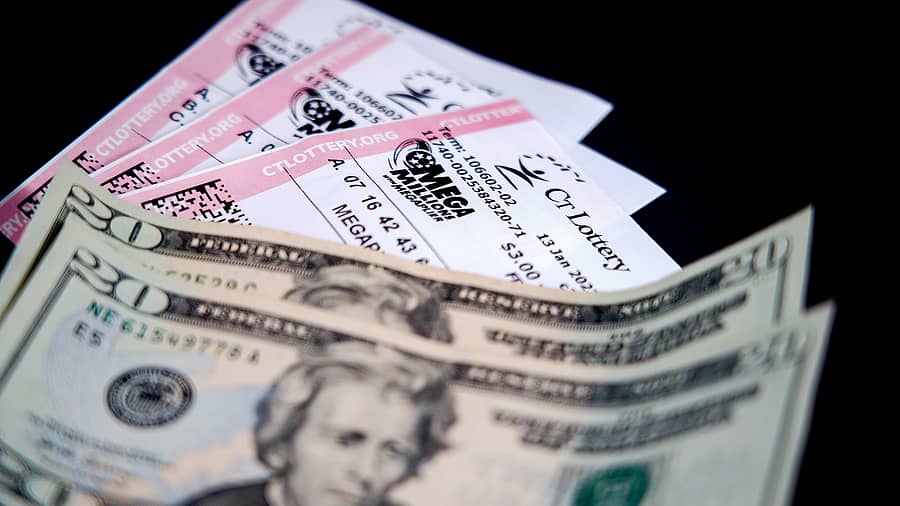 Detroit, MI – A report from USBettingReport.com reveals which states have the best luck leading up to St. Patrick's Day 2023…and Michigan is pretty high on the list.
Ahead of St. Patrick's Day on March 17th, the analysts at the website have reviewed Powerball and Mega Million winners to reveal the states with the most luck.
According to the historical data from 1992 for Powerball winners and 2002 for Mega Million winners, New York takes the crown as America's luckiest state, having won a total of 52 winners between the Powerball and Mega Millions.
California comes in a close second, having 47 winners. Michigan ranks 5th with 22… and Ohio ranks 4th with 23.
While Indiana has only 2 Mega Million winners, they have taken the lead having 39 Powerball winners since 1992.
Tune into our local and state newscasts, anytime day or night, for this story and more.
#wlenradio #wlennews #lenaweenews