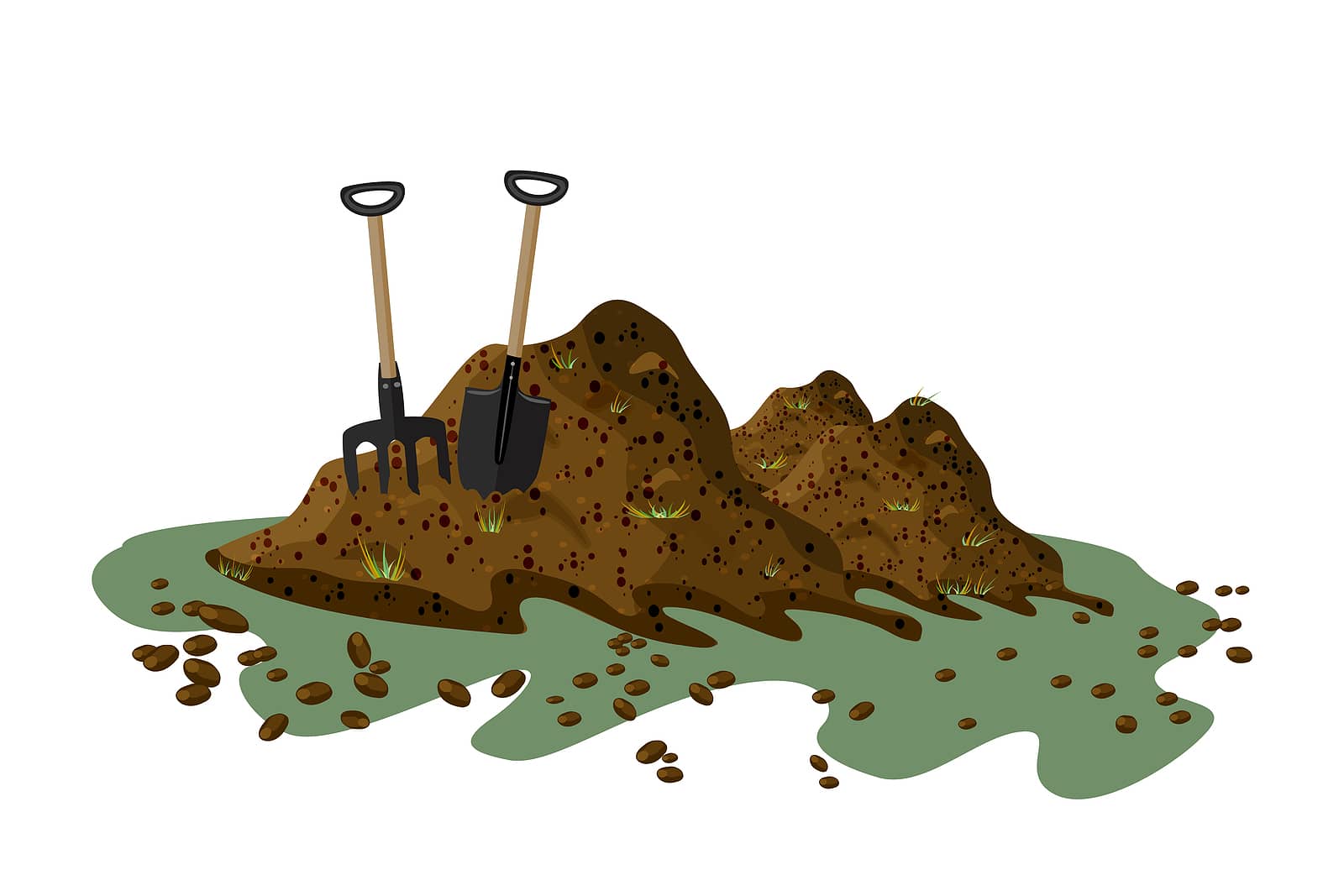 Adrian, MI – Lenawee County residents are still picking up the pieces…literally… from the recent ice storm, and subsequent snow storm, that brought down branches and trees all across southern Michigan.
The City of Adrian, and other municipalities throughout Lenawee County, have been working to remove brush and branches from residential properties within their borders. Adrian decided to open their Compost Site, on Oakwood Road, for a handful of days so residents can clean-up their property.
The Adrian Compost Site will open again this Saturday, March 18th, from 8 AM – 2 PM. At this time only brush and branches will be accepted.
Tune into our local and state newscasts, anytime day or night, for this story and more.
#wlenradio #wlennews #lenaweenews