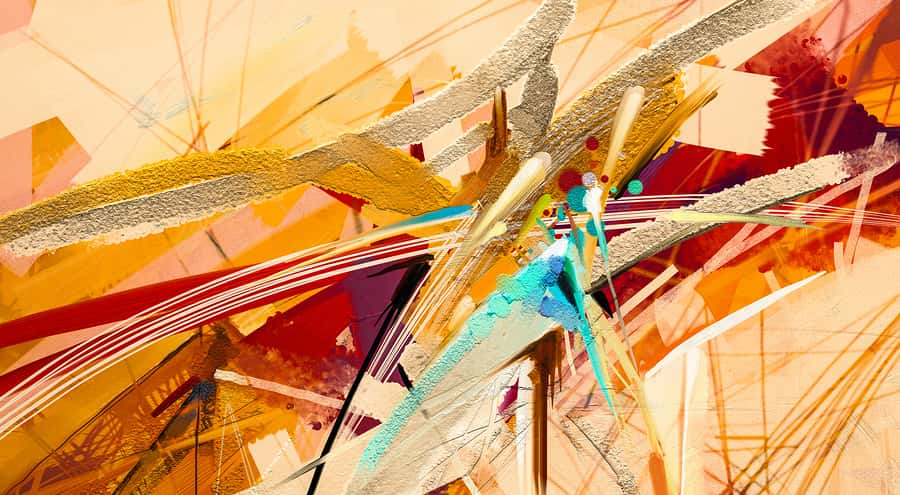 Adrian, MI – The Adrian Public Schools Recreation and Fine Arts Departments will offer a Kindergarten Expo for District residents next week.
The Expo will be held on Tuesday, March 21st from 5:30 to 7:30 p.m. at Adrian High School. All prospective APS families with children aged 4, 5, and 6 are invited to attend.
The expo will offer interactive fine arts and athletic opportunities for kindergarten-aged students including: face painting, make-and-take crafts, a photo booth, musical instruments, dance and drama, athletic stations, and sports samplings.
According to Adrian Public Schools Superintendent Nate Parker, the goal is to continue to offer opportunities for students of all ages to participate in extracurricular activities.
Admission is free to all children ages 4 to 6 years old.
Tune into our local and state newscasts, anytime day or night, for this story and more.
#wlenradio #wlennews #lenaweenews