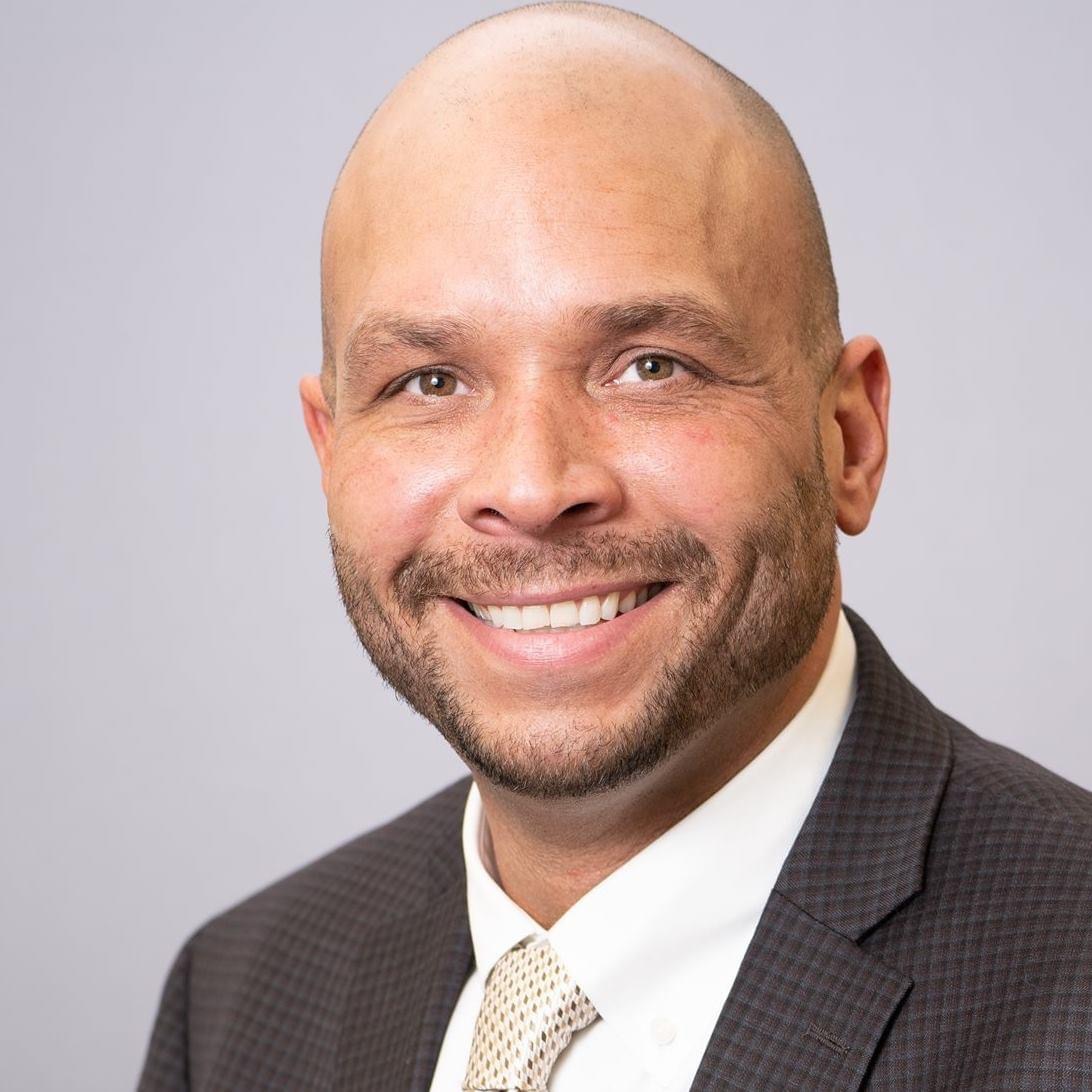 Adrian, MI – A current Adrian City Commissioner, Allen Heldt, has announced that he will be running for Mayor during the next election cycle. He issued the following statement on Monday afternoon:
"It has been an honor to serve the citizens of Adrian as commissioner for the past seven years. When I started my journey to serve, some told me that I did not have the upbringing or connections to be elected in a city the size of Adrian. Citizens who know me know that I am always up for a challenge, especially when it comes to serving the City I live in and hold in the highest of regards. I was elected to the city commission in November of 2015, and for the last seven years, I have humbly and graciously served the City of Adrian to the best of my ability. I have secured the required signatures and would like to announce my candidacy for Mayor in the upcoming City of Adrian election. In addition, I am honored to have support from all five current elected city commissioners and am committed to running an honest and transparent campaign that focuses on serving the hardworking people of the City of Adrian.
I look forward to communicating with citizens and my colleagues on the commission about their vision for improving our Quality of life. As a community, I believe our best days are ahead."
Tune into our local and state newscasts, anytime day or night, for this story and more.
#wlenradio #wlennews #lenaweenews