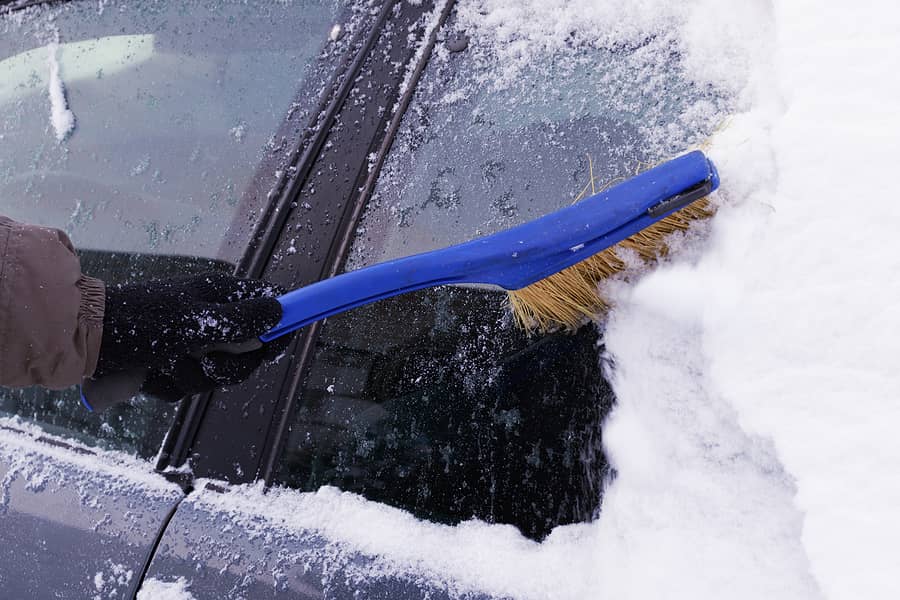 Adrian, MI – Lenawee County Sheriff Troy Bevier in conjunction with the Lenawee County Office of Emergency Management and the Lenawee County Road Commission has issued a Winter Weather Travel Advisory for Lenawee County for Wednesday, January 25, 2023 until midnight.
The snow has intensified, and according to Lenawee Central Dispatch, has caused numerous vehicle crashes and road run-offs. They are urging you to stay at home if you do not need to go out, if you do travel to use extreme caution by slowing down and leaving plenty of room between you and the vehicle in front of you.
Tune into our local and state newscasts, anytime day or night, for this story and more.
#wlenradio #wlennews #lenaweenews