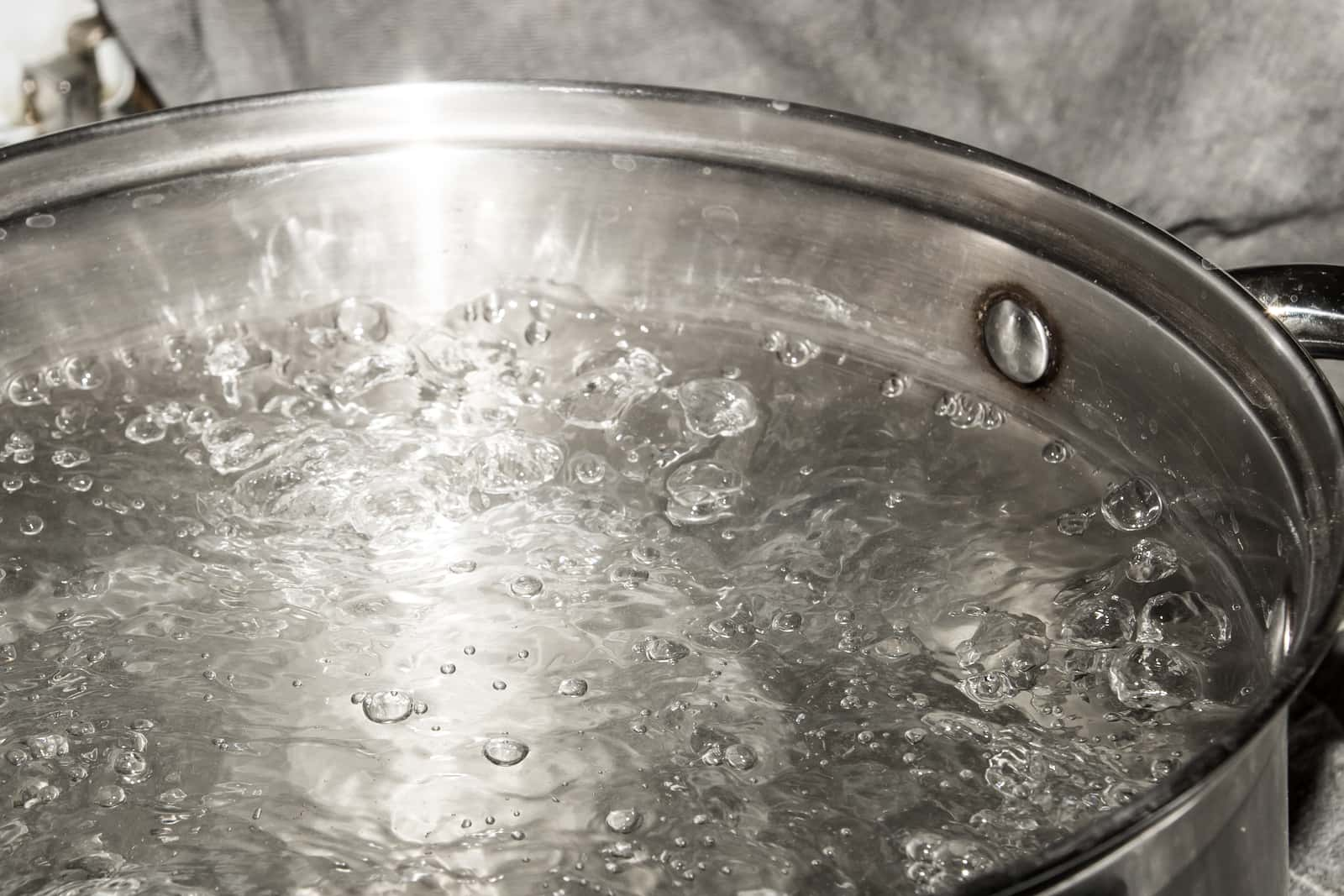 Onsted, MI – The Village of Onsted has lifted their boil water advisory, which was put in place last week for certain parts of the village after a water main was broken.
The repairs were completed on December 1st and the water was tested. The village said in a news release to WLEN News that they are meeting the Michigan Department of Environment, Great Lakes, and Energy requirements.
Home owners no longer have to boil their water. Residents should let their water run for 10 minutes to flush out any old water. You may want to clean your aerators on your sink faucets and any filters you may have on your water system.
If you have rusty water, let your water run until it clears.
The Village of Onsted thanks the residents for their cooperation and patience. If you have any questions or concerns, contact the Village Office.
Tune into our local and state newscasts, anytime day or night, for this story and more.
#wlenradio #wlennews #lenaweenews