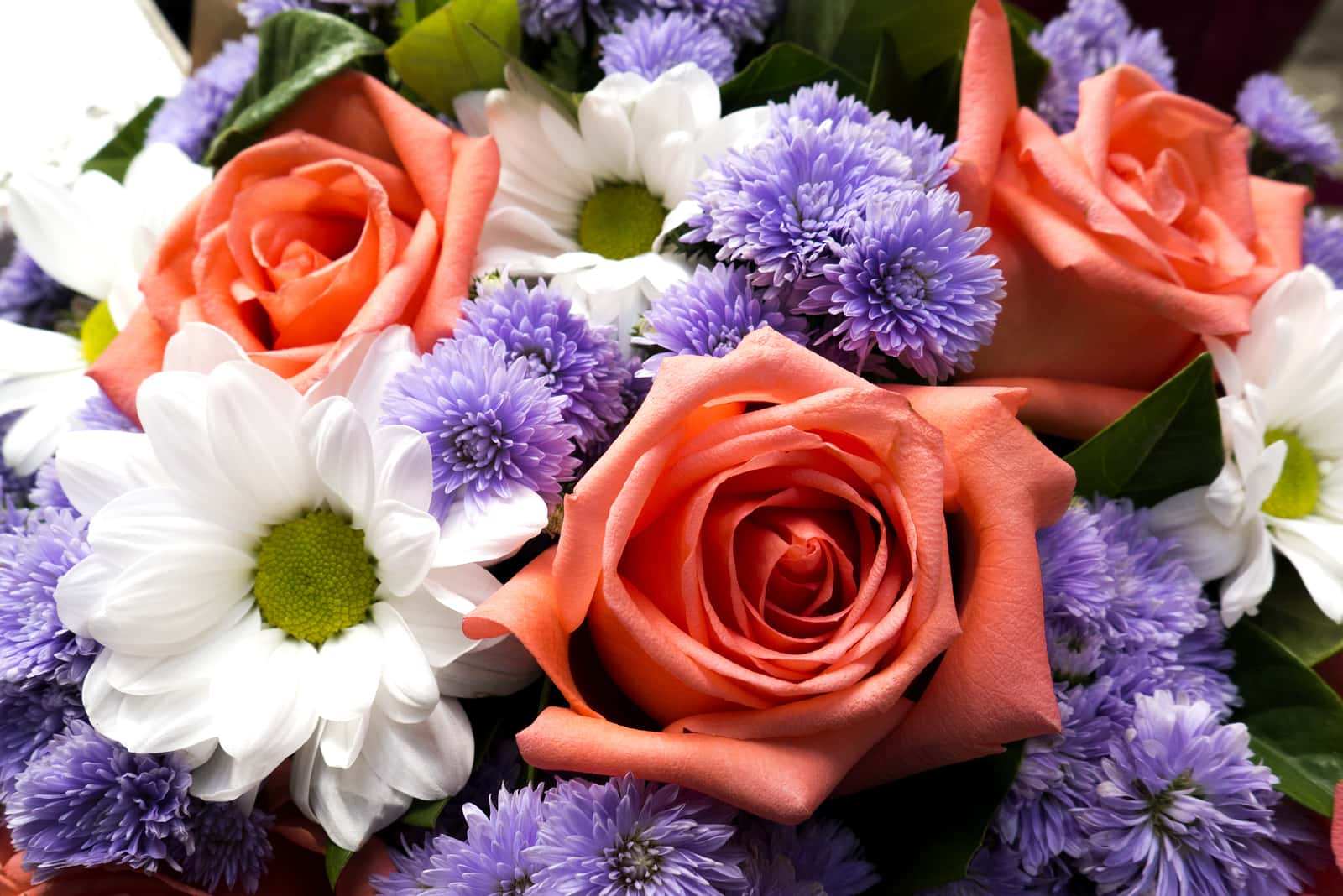 Adrian, MI – An activist and community leader in Adrian, 'Chico Martinez.' recently passed away.
56-year-old Paul 'Chico' Martinez, Jr. died November 8th at home with his family. He was born in Adrian, the son of Paul Sr. and Alice Martinez. In September, 1990, he married Teresa Balderas in Blissfield.
Chico was a graduate of Blissfield High School, Class of 1985. He went on to earn an Associate Degree from Siena Heights University. Chico served his country in the Michigan Army National Guard for over 25 years.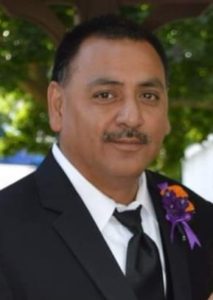 His obituary says that he will be remembered as a giving man, someone who went above and beyond in everything he was involved in the Adrian Community and will be remembered by many mostly for being the founder of Adrian's Cinco de Mayo Parade.
Tune into our local and state newscasts, anytime day or night, for this story and more.
#wlenradio #wlennews #lenaweenews