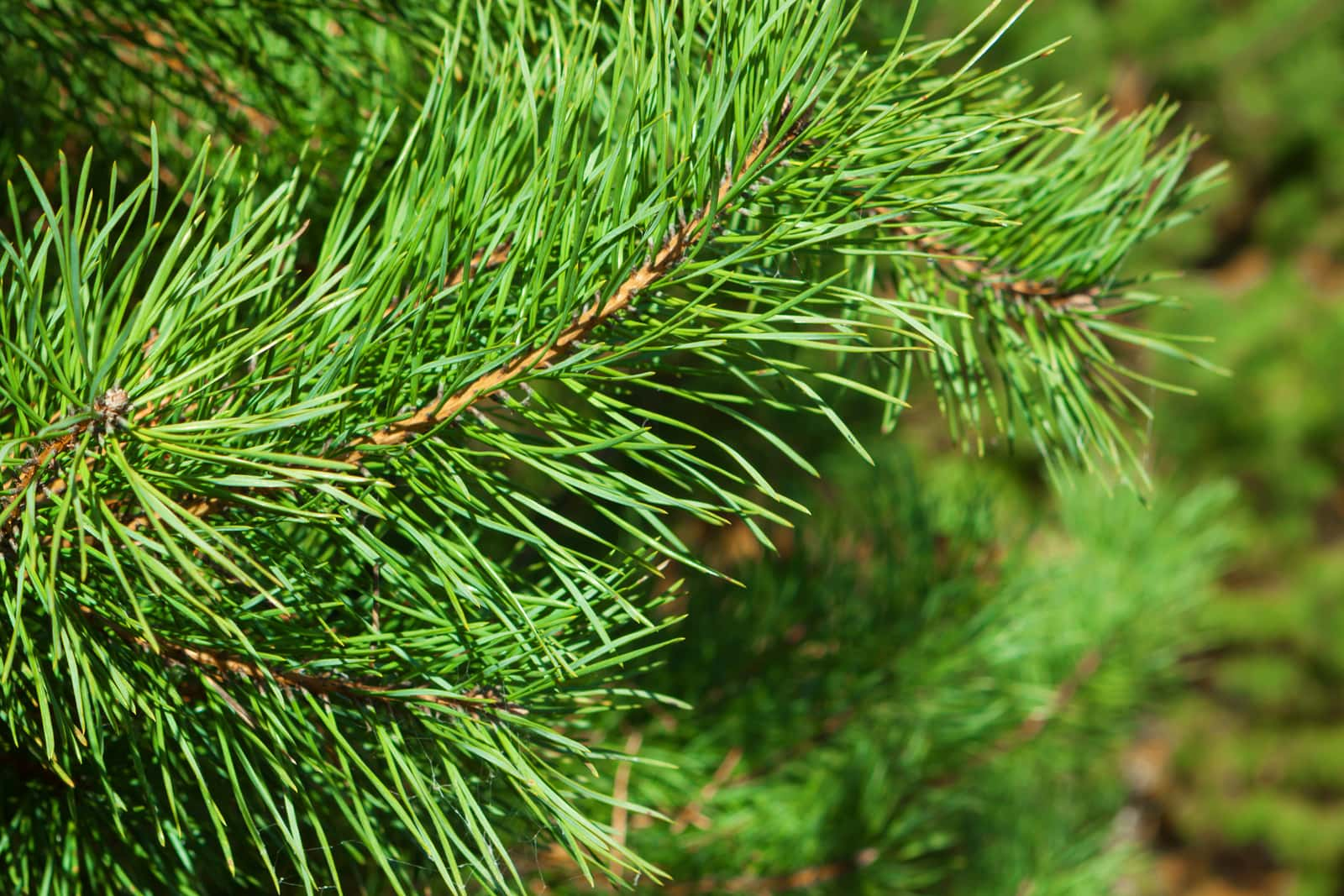 Adrian, MI – The Anderson-Marry Funeral Home will host a Christmas Open House early next month.
The Open House has been an annual tradition for more than thirty years, and is held to benefit the Associated Charities organization.
Participants are asked to bring a new toy, non-perishable canned goods, or monetary donations. There will be dozens of Christmas trees on display including a vintage tree, Disney tree, glam tree, dinosaur tree, John Deere tree and many others.
The Open House will also start a new tradition this year, with the decorating of a Memory Tree. All families that have been served by the Anderson-Marry Funeral Home are asked to bring an ornament in memory of a loved one. There will also be a Memory Tree service.
This year's event is scheduled for Sunday December 4th from 2-5pm. The Anderson-Marry Funeral Home is on West Beecher Street in Adrian. Contact the funeral home with any questions.
Tune into our local and state newscasts, anytime day or night, for this story and more.
#wlenradio #wlennews #lenaweenews