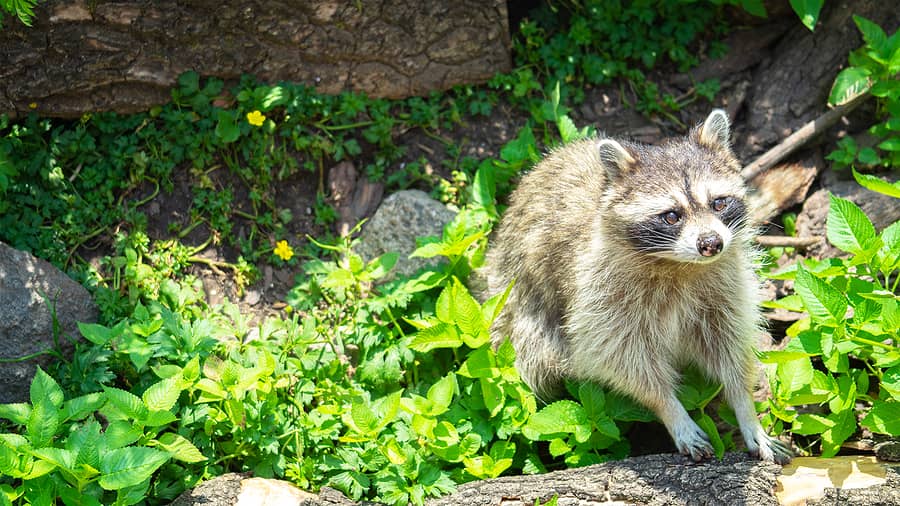 Blissfield, MI – The Blissfield Police Department has been receiving calls in the past three weeks on reports of sick raccoons.
A release sent out by Chief Dale Greenleaf said that they were in the areas of Veterans, Depot, and South Jipson Streets.
He said that the animals appeared to be lethargic and bleeding from the mouth and gum area…adding that none of them appeared to be aggressive.
In all cases, the raccoons were removed and destroyed by police officers…with one of the carcasses being turned over to the Michigan Department of Natural Resources for testing.
The Blissfield Police Department says that the exact illness is not known at this time, so residents should report any wildlife that appear to be sickly by calling 9-1-1.
Pet owners should pay special attention to their yards where animals are kept or allowed to wander outside.
Tune into our local and state newscasts, anytime day or night, for this story and more.
#wlenradio #wlennews #lenaweenews