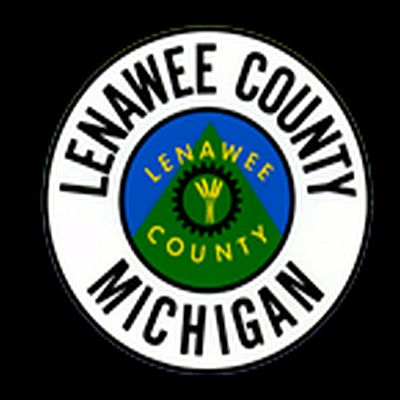 Adrian, MI – The  situation with the Riverview Terrace Apartments in Adrian has forced the City of Adrian Mayor and Commission, and the Lenawee County Board of Commissioners Chair, to declare a state of emergency. What does that mean, exactly?
After the regular meeting of the county Commissioners this afternoon, WLEN News asked Chairman David Stimpson about what the declaration entails. He said that it sets the County up to receive money from the State of Michigan…
The Adrian City Commission extended their state of emergency declaration after Mayor Angie Heath issued the initial order. Commissioner Stimpson told the rest of the Commissioners that they too will likely have to vote to extend the order for the county.
Tune into our local and state newscasts, anytime day or night, for this story and more.
#wlenradio #wlennews #lenaweenews