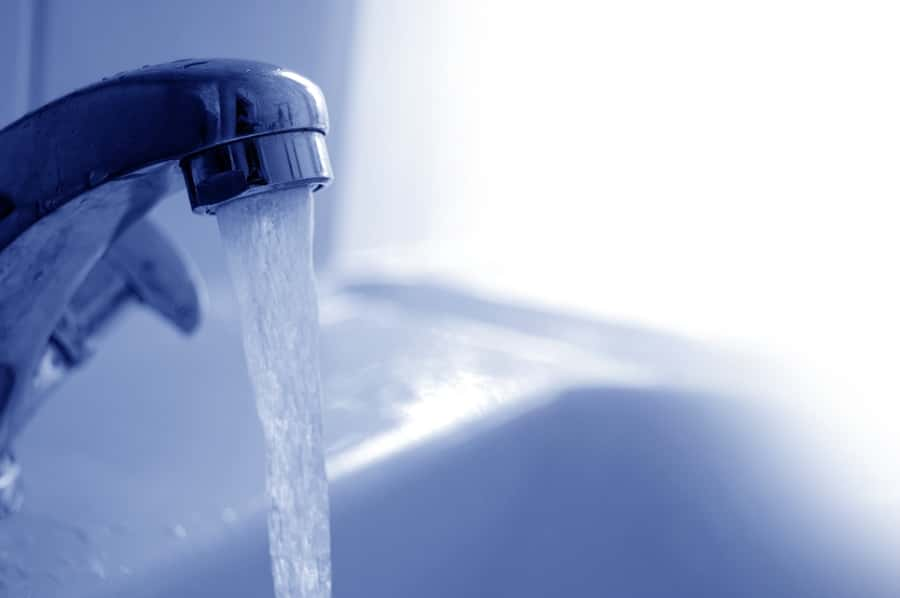 Adrian, MI – The boil water advisory for Richlyn Manor, in Adrian, has been lifted.
Jack Dillon, Operator in Charge, told WLEN News in an email that the water has been tested and passed all the testing required by the Michigan Department of Environmental Quality.
If your water appears to have a rusty color, let it run until the water clears.
Tune into our local and state newscasts, anytime day or night, for this story and more.
#wlenradio #wlennews #lenaweenews