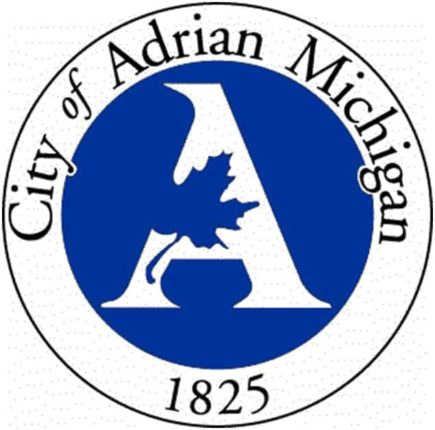 Adrian, MI – The City of Adrian Engineering Services Department says that trash and recycling totes are currently being delivered to all residents in the city.
If you wish to not recycle, you may call City Hall and they will collect your recycling tote. If you are over the age of 70 or have a medical note, you can have your refuse tote collected as well. Opting out of the totes does not decrease the annual cost.
Stevens Disposal, in a flyer issued by the city, listed all accepted items for recycling. The items include, cardboard and paper bags, magazines, newspaper, junk mail, office paper, steel and tin cans, aluminum cans, kitchen cookware, plastic bottles, household plastic, and glass. For more information, go online to stevensdisposal.com. They ask that you rinse/clean containers before putting them into the recycling bin.
You can also Contact Engineering Services with questions at 517-264-4829.
Tune into our local and state newscasts, anytime day or night, for this story and more.
#wlenradio #wlennews #lenaweenews