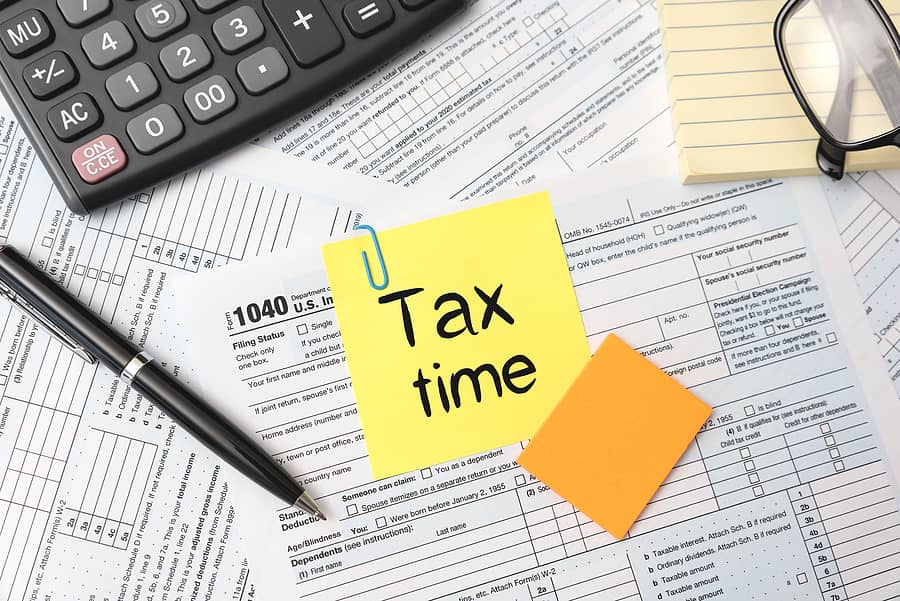 Adrian, MI – Residents of Lenawee, Jackson, and Hillsdale counties who have household income of less than $57,000 can get their tax returns prepared for free through the Volunteer Income Tax Assistance program at Community Action Agency.
Automated appointment scheduling starts today, and there will be an option to speak with a live representative.
To schedule an appointment, call (517) 247-2099 Or log on to: www.caajlh.itfrontdesk.com.
Anyone with income less than $73,000 can file their federal and state tax returns for free at www.myfreetaxes.com.
Contact the Community Action Agency in Lenawee County if you have any questions.
Tune into our local and state newscasts, anytime day or night, for this story and more.
#wlenradio #wlennews #lenaweenews