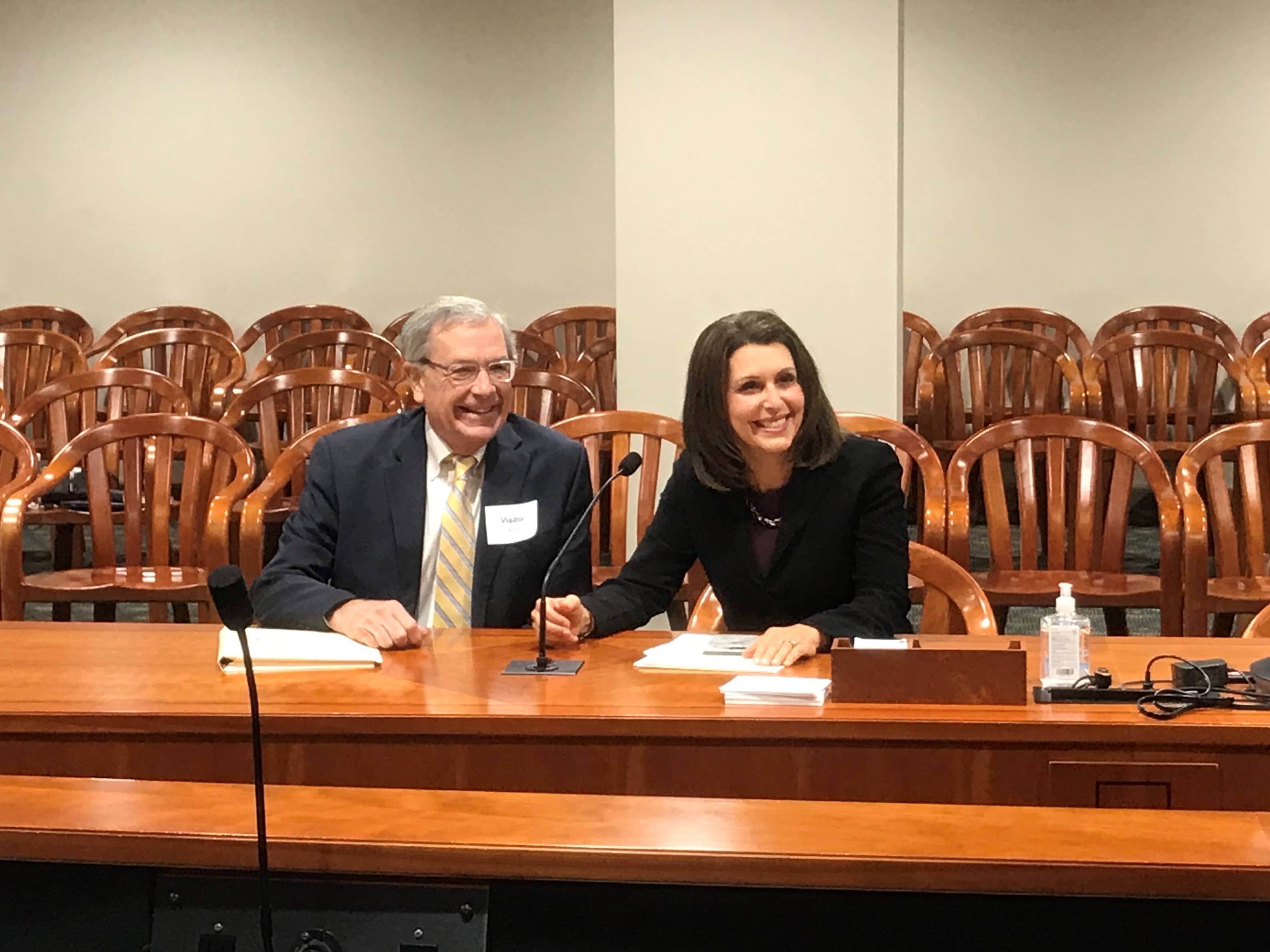 Lansing, MI – State Representative Bronna Kahle testified before the House Tax Policy Committee on her plan to encourage Michigan residents to make direct financial investments in new or existing qualified Michigan businesses.
Kahle talked to WLEN News about how current local investment opportunities are set up…
She stated that the plan would allow this process to be accelerated…
The legislator's proposal would allow for a tax credit of up to 50 percent of the qualified investment made during a tax year.
House Bill 4116 remains under consideration by the committee.
Tune into our local and state newscasts, anytime day or night, for this story and more.
#wlenradio #wlennews #lenaweenews