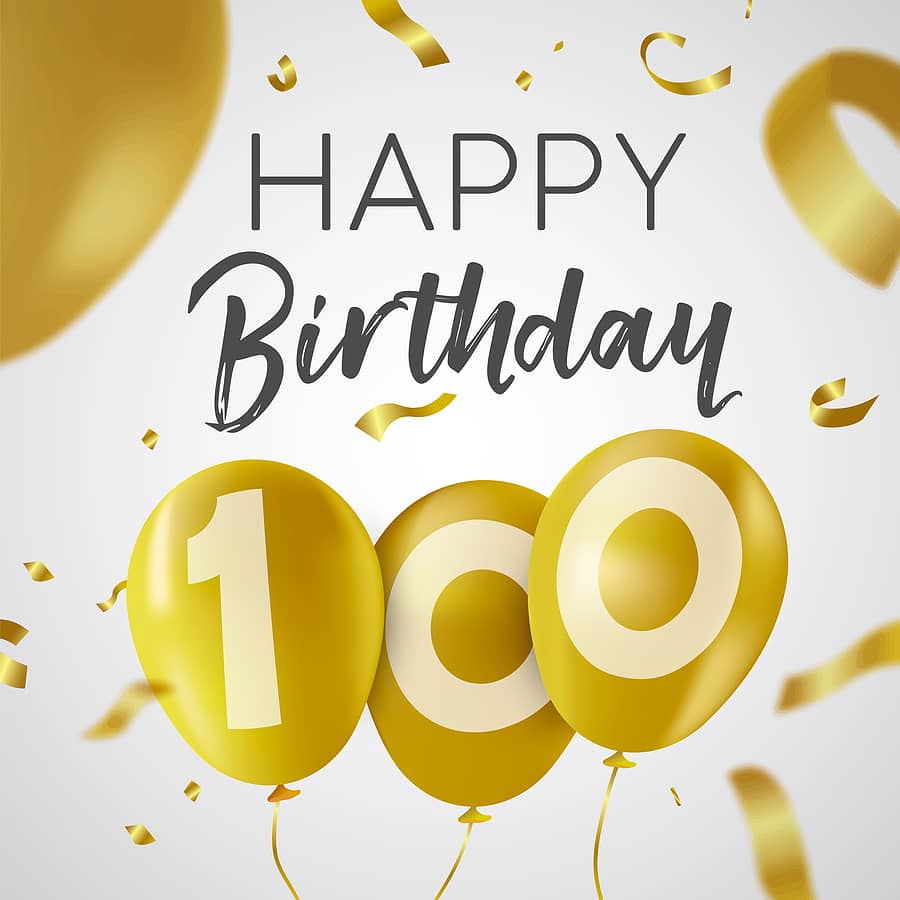 Tecumseh, MI – Tecumseh resident Fay Greene will be turning 100 years old in December, and a community drive-by birthday party is being planned.
WLEN News talked to Fay and asked him several questions about his experiences.
First, Fay talked about the impact religion has had on his life…
Then, he talked about what advice he would go back in time and tell his former self…
So is there a secret to living 100 years?…
Fay said that his family is very important to him…
The 'Happy B-Day Parade' for Fay Greene… a Navy Veteran… is planned for this Saturday at 2pm starting at Tecumseh High School.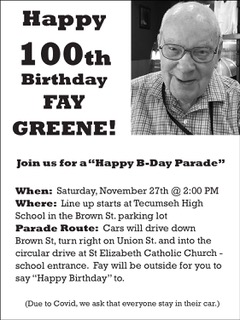 Tune into our local and state newscasts, anytime day or night, for this story and more.
#wlenradio #wlennews #lenaweenews