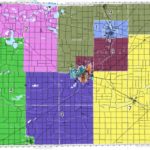 Adrian, MI – The Lenawee County Apportionment Commission met recently, and the group made a recommendation for a County Commissioner District Plan.
The main difference between the current outline and the recommended one is adding acreage north of the City of Adrian to District 8…and taking it from District 9.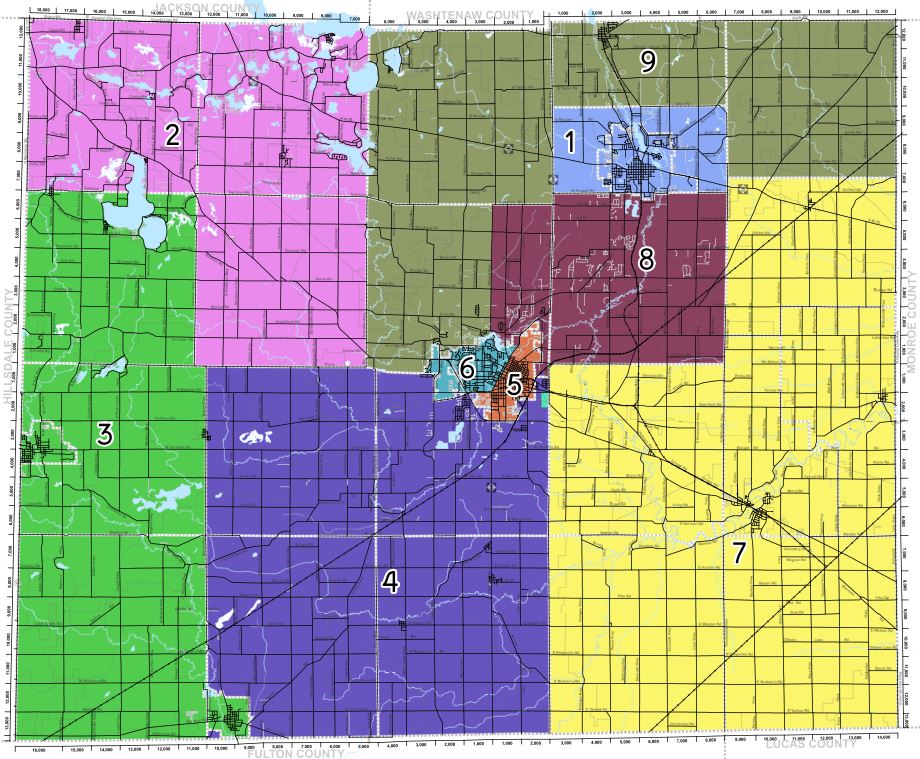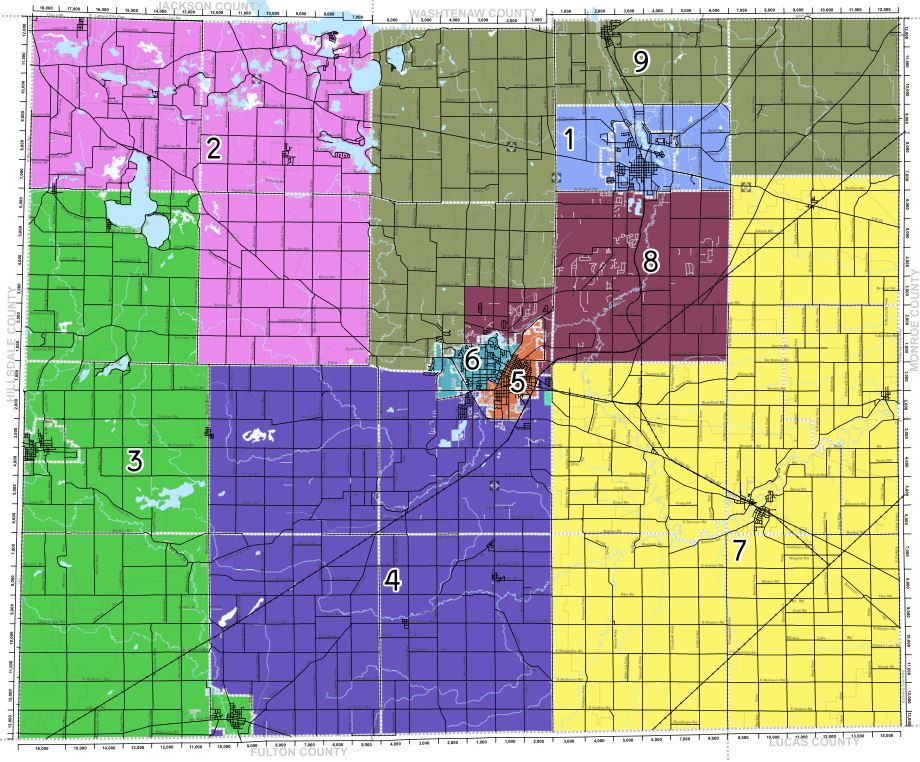 Proposed plans and maps for consideration or public comment regarding the commission's recommended plan may be submitted by email to: roxann.holloway@lenawee.mi.us or mail them to: Lenawee County Clerk, 425 North Main Street, Adrian, Michigan 49221.
The deadline for any proposed plans and maps or public comment is Tuesday, September 28th, at 4p.m. The next meeting of the Apportionment Commission will be Wednesday September 29th at 2p.m. to review and consider any submitted comments or plans.
Tune into our local and state newscasts, anytime day or night, for this story and more.
#wlenradio #wlennews #lenaweenews