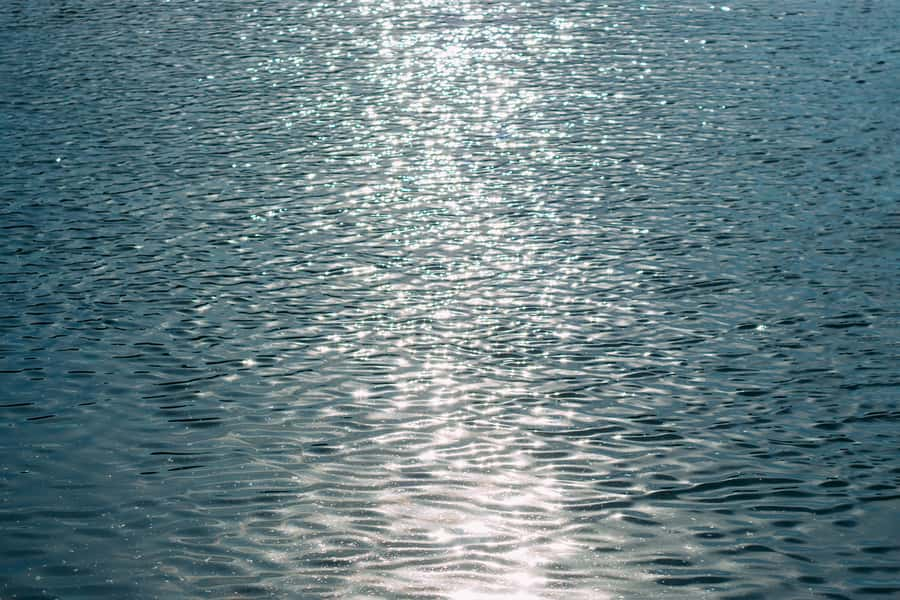 Tecumseh, MI – The Lenawee County Health Department has issued a Health Advisory for Globe Mill Pond in Tecumseh.
Lenawee County residents, visitors, and their pets are advised to avoid physical contact with the Globe Mill Pond until further notice. Blue-green algae, a type of bacteria called cyanobacteria, as recently observed on the pond and reported to the Michigan Department of Environment, Great  Lakes, and Energy. Cyanobacteria can produce toxins that may affect the liver and/or nervous  system if swallowed. Elevated levels of these toxins have been detected in water samples from the  pond that were collected by EGLE staff.
The amount and location of algae and its toxins can change quickly. In addition to making people ill, these toxins can also make animals sick, with dogs being especially susceptible. People and their pets should not come into contact with scums in the water, water that looks like spilled paint, or water that looks green, blue-green, or otherwise discolored. Humans can have an allergic reaction to the algae when it contacts their skin. Anyone who believes they may have come into contact with blue-green algae should rinse off as soon as possible. Dogs who come into contact with pond water should be rinsed off as soon as possible and monitored for illness. Please call your doctor or veterinarian if you, your children, or your animals become sick after contact.
The appearance of blue-green algae is not unusual in the summer and fall. Harmful algal blooms have been appearing in a growing number of Michigan lakes. You should be on the lookout for the presence of visible algae or scums on any lake or body of water. For more information on harmful algal blooms in Michigan, visit www.michigan.gov/habs.
This advisory will remain in effect until results from additional water testing indicate a reduction in toxins to below recommended safety levels.
For more information on this advisory, contact the Lenawee County Health Department at 517- 264-5213 or ehdesk@lenawee.mi.us.
Tune into our local and state newscasts, anytime day or night, for this story and more.
#wlenradio #wlennews #lenaweenews
*Information from the Lenawee County Health Department*