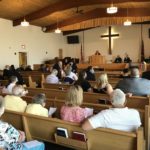 Adrian, MI – Adrian Salvation Army Envoys Terry and Margaret Gaster recently celebrated their upcoming retirement with family, friends, and the community.
Envoy Terry Gaster told WLEN News that it was time for them to retire…
He said that his goal for the Adrian Salvation Army, now that he is leaving, is for continued growth…
WLEN News asked him to talk about what it meant for him to see the community come out and celebrate and reflect on his and Margaret's careers…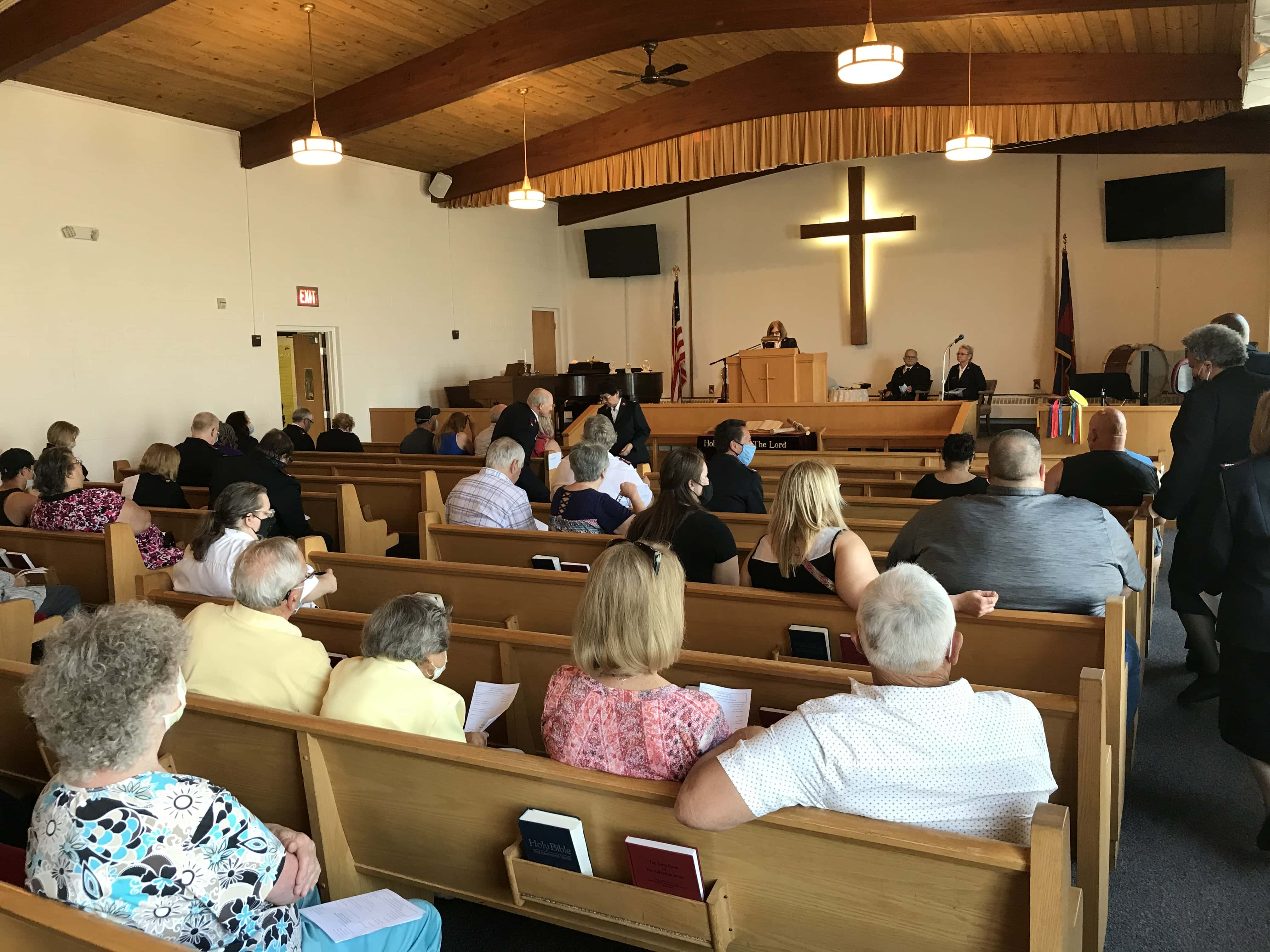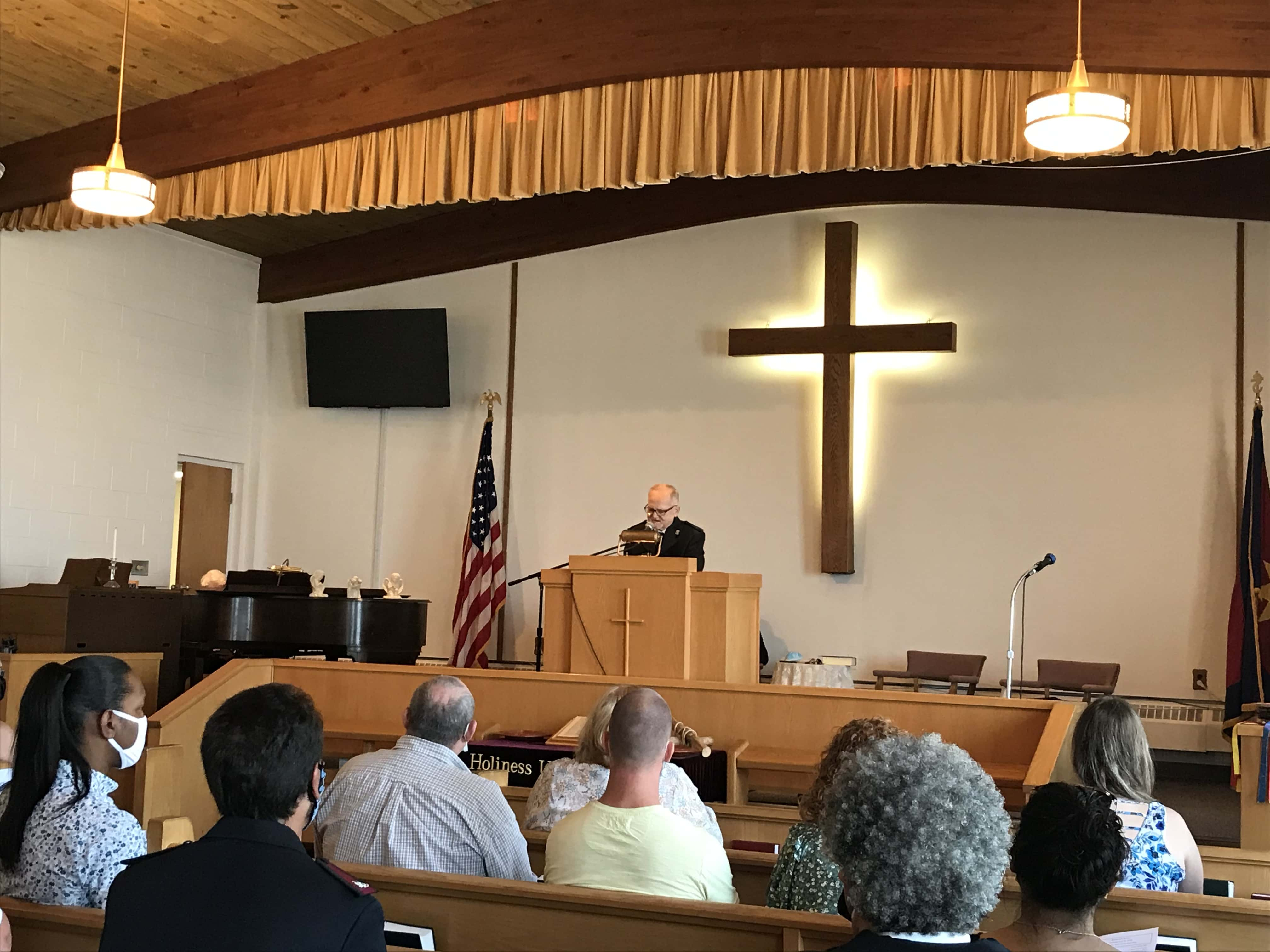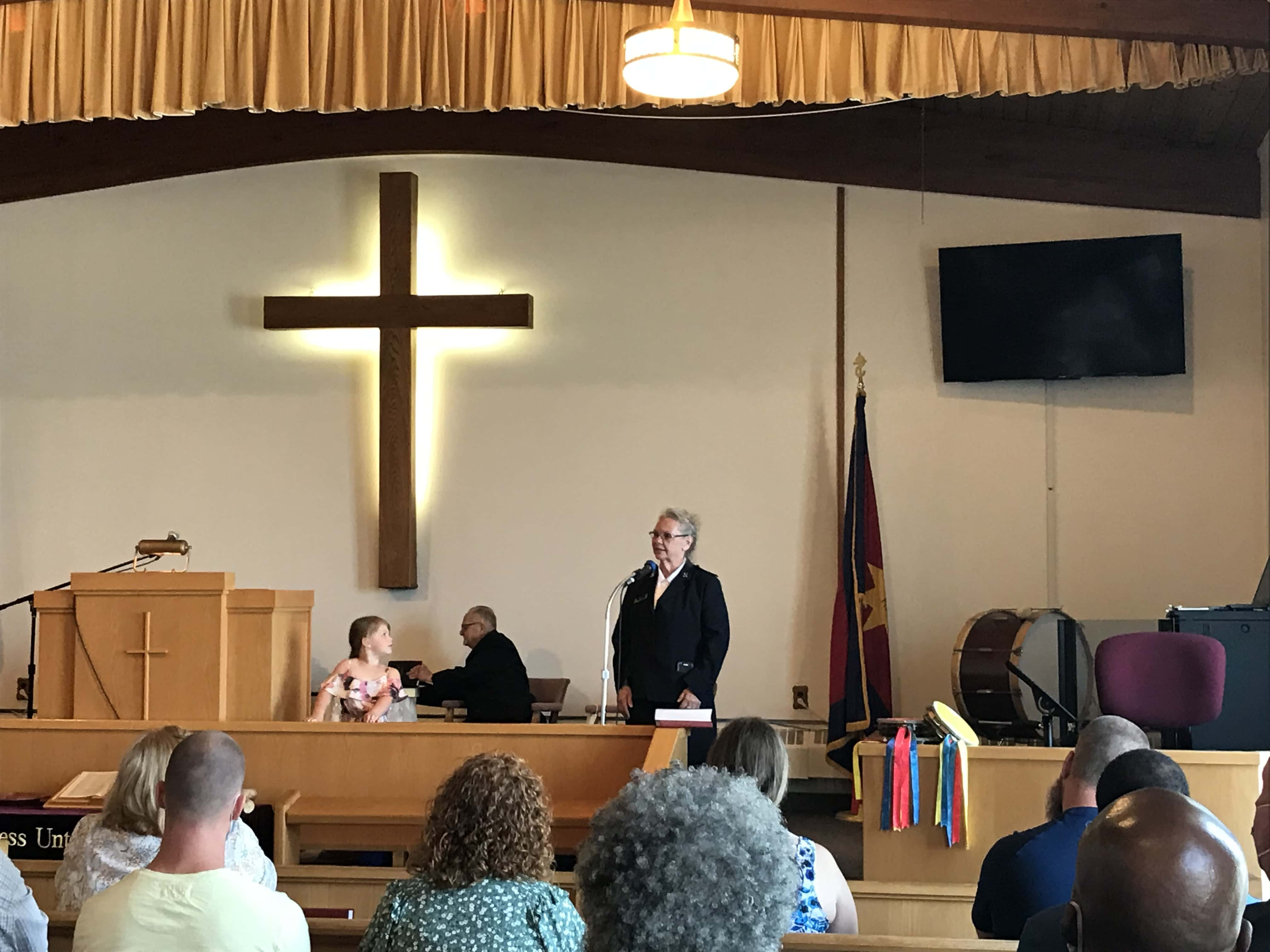 Envoy Terry told WLEN News that he and Margaret will be moving to the Taylor area, but still plan to serve the Salvation Army in some capacity.
Tune into our local and state newscasts, anytime day or night, for this story and more.
#wlenradio #wlennews #lenaweenews
*Photos by WLEN News*