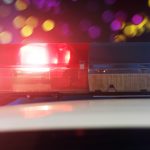 At approximately 8:30am this morning, a resident in the 400 block of Redmond in the Coachlight Estates in the Village of Blissfield was the victim of a home invasion with forced entry and assault. The suspect fled on foot in an unknown direction.
The suspect is described as a white male, in his 30's, slender build, approximately 5-10 to 5-11 in height, tan or brown complexion, short dark hair, dark brown eyes, with a scruffy/unshaven beard. The suspect was wearing a black hoodie with dark jeans.
The suspect may have a star tattoo or a star on the upper portion of the hoodie near the neck, and implied that he had a weapon.
The suspect is at large and is considered a threat to the community at this time. Residents are asked to keep their doors and windows locked, including sheds and garages. If you see anyone matching that description or witness suspicious activity, call 911 immediately.
The investigation is ongoing.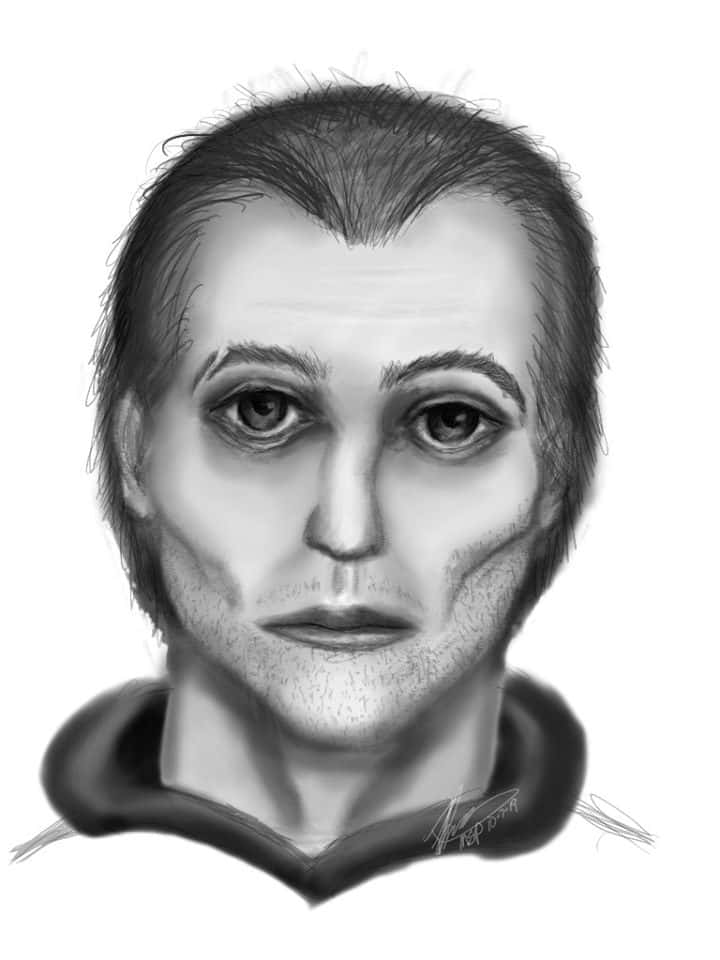 Crime Stoppers of Lenawee is asking for the public's help with information on a possible identity of the suspect. Call (517) 266-6161 or (877) 276-8477.
Due to the danger to the community, the Blissfield Police Department will have extra officers on duty for the remainder of today, tonight, and tomorrow morning.
Tune into our local and state newscasts, anytime day or night, for this story and more.
#wlenradio #wlennews #lenaweenews