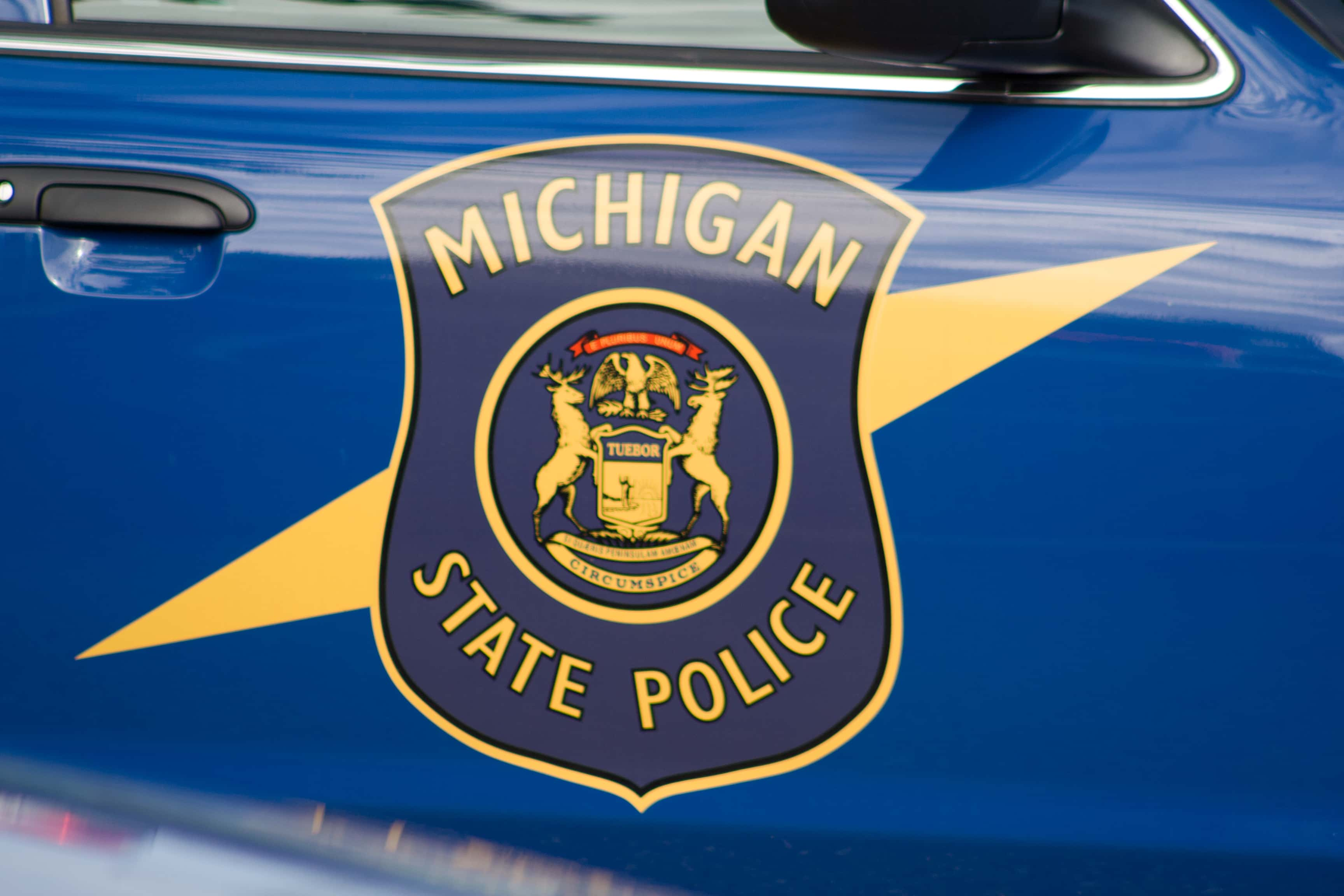 A semi-truck traveling on M-14 near Ann Arbor lost control, struck a parked semi-truck, rolled over and caught fire… killing the driver
The crash occurred on eastbound M-14, in the curved roadway, near Barton Drive on Monday at approximately 4:30am.
MSP Motor Carrier Officers were not able to make it to the cab of the second semi-truck, as it was fully engulfed in flames, on its side and blocking all lanes of traffic. The driver is deceased and the identity is not known at this time. The driver of the first semi-truck sustained minor injuries.
If you witnessed the crashed, please contact the MSP Brighton Post at 810-227-1051.
*Media courtesy of a MSP Press Release*
Tune into our local and state newscasts, anytime day or night, for this story and more.